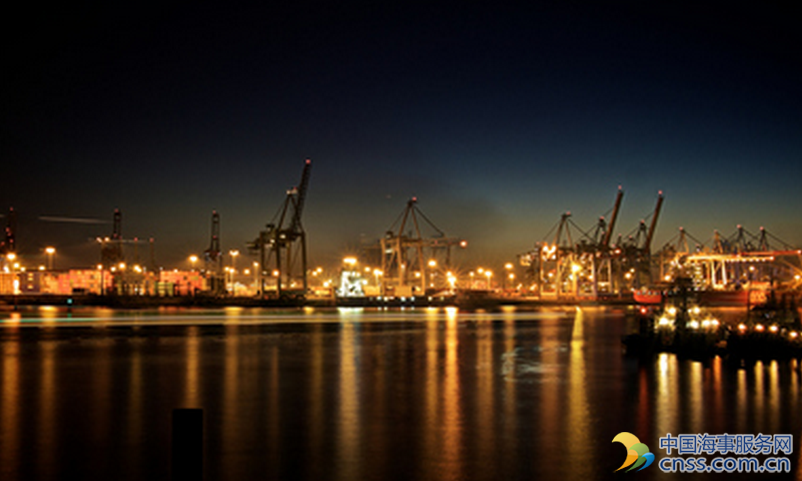 Limited supplies of fuel for Hamburg's bunker market are persisting as product destined for the marine market remains diverted elsewhere.
380 CST fuel oil, the key bunker fuel grade, jumped $11 Monday to be pegged at $248.50/mt, a symptom of tight availability in the market.
Market sources said the situation was typical for the time of year as demand from the bitumen market overrides the needs of the local marine fuel market.
"This is common in June and July," said one source, adding that other factors, such as refinery maintenance program for local refineries, can also contribute to a lack of product.
Some bunker suppliers are able to source alternative supplies although these are not enough to meet the normal level of bunker demand in the port.
"It is frustrating. But it is what it is, what can you do?" said another bunker trader.