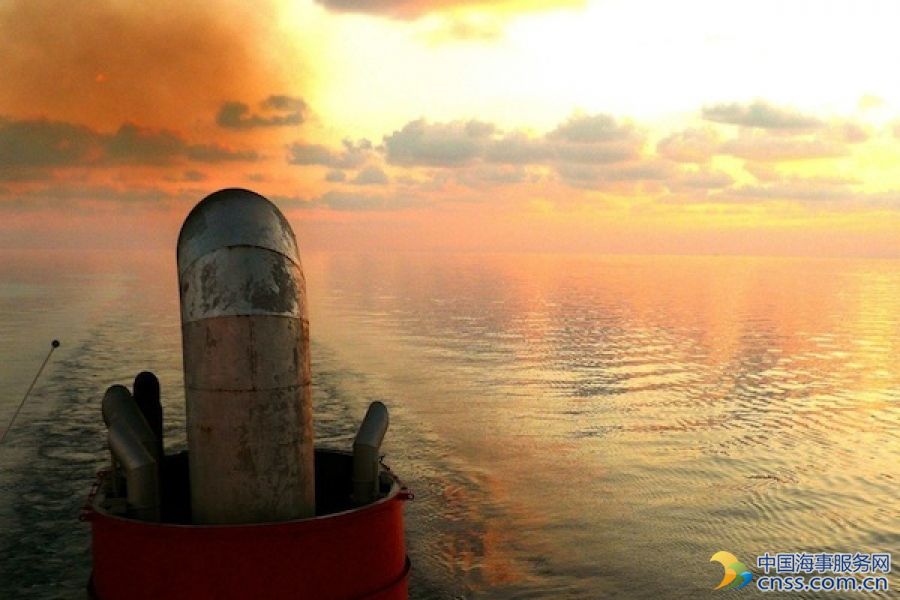 Mario Draghi said the European Central Bank won't hesitate to add fresh stimulus if needed once it has a clearer picture of the economic impact from the U.K.'s vote to leave the European Union.
"If warranted to achieve its objective, the Governing Council will act by using all instruments available within its mandate," the ECB president told reporters in Frankfurt on Thursday. "I would stress readiness, willingness, ability, to do so."
The risk for the euro area is that its recovery might prove too fragile to cope with any downturn in trade and investment as a consequence of the Brexit vote. Even so, after calming market volatility with pledges of liquidity, officials have bought themselves time to judge how much further they can push their unprecedented easing, especially in the absence of more support from government policies.
Draghi spoke after the 25-member Governing Council kept its main refinancing rate at zero, the deposit rate at minus 0.4 percent and asset purchases at around 80 billion euros ($88 billion) a month, as predicted in a Bloomberg survey. Economists foresee the central bank waiting until its next monetary-policy meeting on Sept. 8 to add stimulus, most likely by extending quantitative easing.
The euro earlier rose as he spoke, and was then little changed at $1.1018 at 3:25 p.m Frankfurt time.
Draghi declined to elaborate on what measures officials might implement, saying that "no attention was given to discussing specific instruments." Some banks predict the ECB will run into shortages of some bonds as its QE program hoovers up debt faster than governments issue it. That has led to suggestions that the program might need to be adjusted by relaxing self-imposed rules on bond eligibility.
"In the past, we've given enough evidence not only of our readiness, willingness to act but also to be able to adapt our programs so as to reach the objective of a purchase of 80 billion euros a month," he said. "I think in worrying about the coming months, whether we'll actually be able to fulfill this objective, proper attention should be given to evidence we've given in past few months and the ability to exploit flexibility."
Draghi also said the Governing Council didn't discuss tapering its asset purchases.
The Bank of England also put off fresh stimulus last week. The U.K. central bank kept interest rates and its asset-purchase facility on hold, signaling instead that most policy makers expect to act at the next meeting on Aug. 4.
"Following the U.K.'s referendum, financial markets have weathered the spike in volatility with encouraging resilience," Draghi said. "At same time, given prevailing uncertainties, the Governing Council will continue to monitor economic and financial developments closely."
He also said that a survey of professional forecasters scheduled to be published on Friday showed that Brexit had no impact on the outlook by analysts for euro-area inflation. The survey sees consumer-price growth at 0.3 percent this year, 1.2 percent next year, 1.5 percent in 2018, and 1.8 percent in the medium-to-long term, he said.
Source: Bloomberg