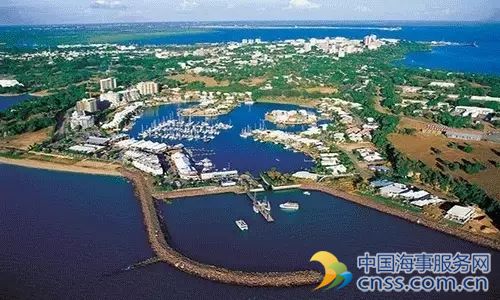 The number of ships queuing to load coal from the Port Waratah Coal Services terminals at the port of Newcastle, Australia, grew for the third consecutive week to a fresh 22-week high of 19 this week, the logistics coordinator for the Hunter Valley coal chain said Monday.
The 19-ship queue, which is the most seen for the coordinator's end-of-week numbers since February 22, is eight vessels more than the year-to-date average of 11.
The Hunter Valley Coal Chain Coordinator's forecast for the PWCS terminals — which have a combined shipment capacity of 140 million mt/year — for the end of the month has also risen.
"Based on terminal demand, the Port Waratah vessel queue is estimated [at] 21 at the end of July," HVCCC said in its weekly report.
Last week, HVCCC forecast 18 ships for end-July, and a week before that the expectation had been 11.
In its latest performance report for Newcastle port dated July 25, the port authority of New South Wales said 37 ships had been allocated an arrival time at the port's vessel berths and were on their way to the port.
The port's three coal terminals, the two PWCS facilities and one Newcastle Coal Infrastructure Group terminal, had received 36 ships in the week ended July 25, up from 28 ships for the week earlier period, the report said.
A total of 2.89 million mt were delivered to the port's three coal terminals in the week ended July 24, down from 3.06 million mt in the week to July 17.
"Planned rates were 982,000 mt below target while actual inbound performance was 837,000 mt below the Declared Inbound Throughput," HVCCC said. "July's month-to-date throughput is currently 10,535,000 mt [160.7 million mt/year], which is 1,649,000 mt below the DIT, with total losses of 6.2%," it added.
Centennial Coal, Peabody Energy, Rio Tinto and Whitehaven are among coal shippers that use the Port Waratah coal terminals at Newcastle port in the Australian state of New South Wales.
Port Waratah stocks finished the week at 1.90 million mt, an increase of 170,000 mt from the previous week, it said.