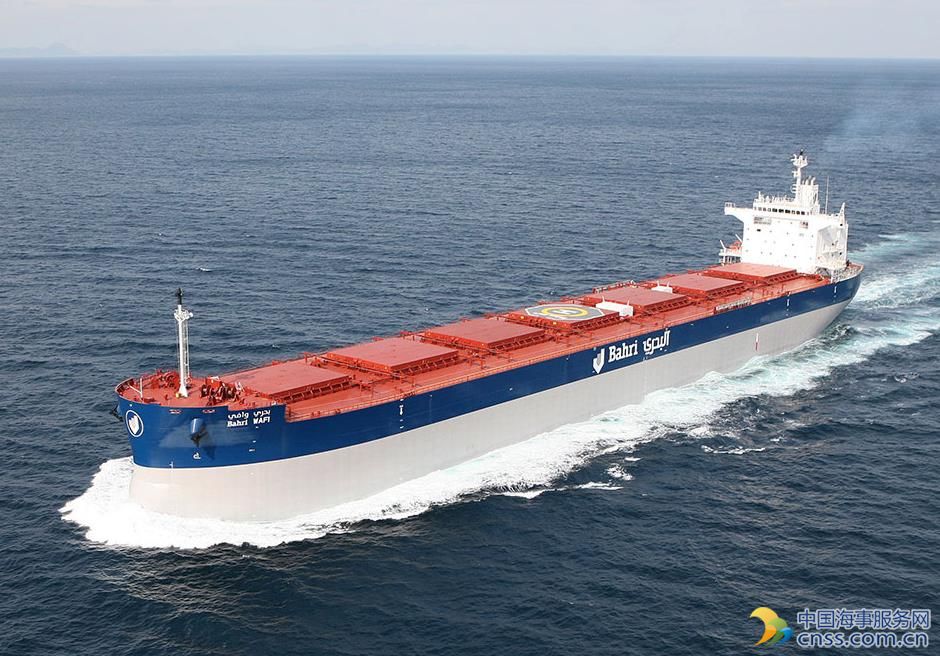 National Shipping Company of Saudi Arabia (Bahri) has seen a surge of 47.2 percent in its net profit for the second quarter of 2016, as the company's net profit stood at SAR 504.1 million (USD 134.4 million), against SAR 342.4 million (USD 91.3 million) seen in the same period a year earlier.
Bahri said that the increase in net profit is mainly attributed to an increase in operating revenues as a result of buying and receiving several VLCCs, as well as a rise in average Time Charter Equivalent (TCE) rate in crude oil transportation spot market during the quarter compared to the corresponding quarter of 2015.
Furthermore, during the first half of the year the company's net profit increased by over 50 percent.
Namely, Bahri reported its half year net profit at SAR 1.1 billion, against a net profit of SAR 740.8 million seen in the first half of 2015.
Net income for the period rose as the company expanded its fleet. It was also positively influenced by an increase in average TCE rates.
Bahri's fleet now consists of eighty three vessels, including 36 VLCCs, 31 chemical tankers, and ten newbuild orders scheduled for delivery in 2017/18.
Last week, the company signed an agreement with the Arab Petroleum Investments Corporation (APICORP) to launch a USD 1.5 billion APICORP Bahri Oil Shipping Fund (ABOSF) aimed at acquiring fifteen VLCCs.
The fund would be realized in three phases with the total investments composed of debt and equity, according to Bahri.