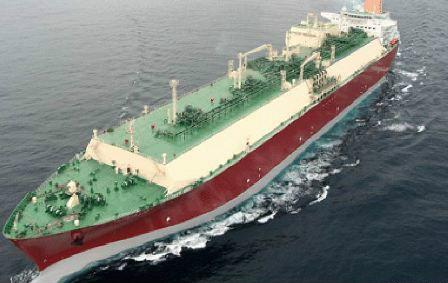 Hong Kong bunkering activity remained at a standstill Tuesday afternoon in the wake of Typhoon Nida, with the Hong Kong Observatory — a government department responsible for monitoring weather — issuing a No. 3 warning signal indicating strong winds at around 0400 GMT.
The highest weather warning signal that the Hong Kong Observatory issued for Typhoon Nida was a No. 8 typhoon signal on Monday night, which indicates a gale or storm.
Nida, the first major typhoon this year, battered Hong Kong on Tuesday with rain and gale-force winds disrupting hundreds of flights and public transport services, the South China Morning Post reported in an afternoon update.
The typhoon had now weakened into a severe tropical storm and was moving gradually towards southern China, it added.
Traders in Hong Kong, who were mostly working from home Tuesday morning, said they were now making their way back to their offices following the downgrading of the typhoon.
"Bunkering activities are still halted, as far as I know," one trader said. "It may resume later today, but we don't know yet — it depends on the weather."
Traders said late Tuesday morning that they expected the storm to have minimal impact on the Hong Kong bunkering market.
"There's no loading from oil terminals or bunkering allowed once the warning signal hit No. 3, so operations and schedules will be delayed for sure," a market participant said.
Another added that a vessel was delayed Tuesday due to the typhoon, while a third source said delays were inevitable as bunkering would be impossible due to rough seas.
"Terminals will probably be jammed and barge availabilities might be tight, but there are ways to settle that … bunker fuel prices for prompt loadings might be higher too," the third source said.
Despite the delays and expected tightness in bunkering operations, traders said the market should swing back to normal soon.
"It's only today [Tuesday] and maybe tomorrow that bunkering will be affected, so I don't think the storm will cause more delays than this. We don't see much impact on prices either," a trader said.