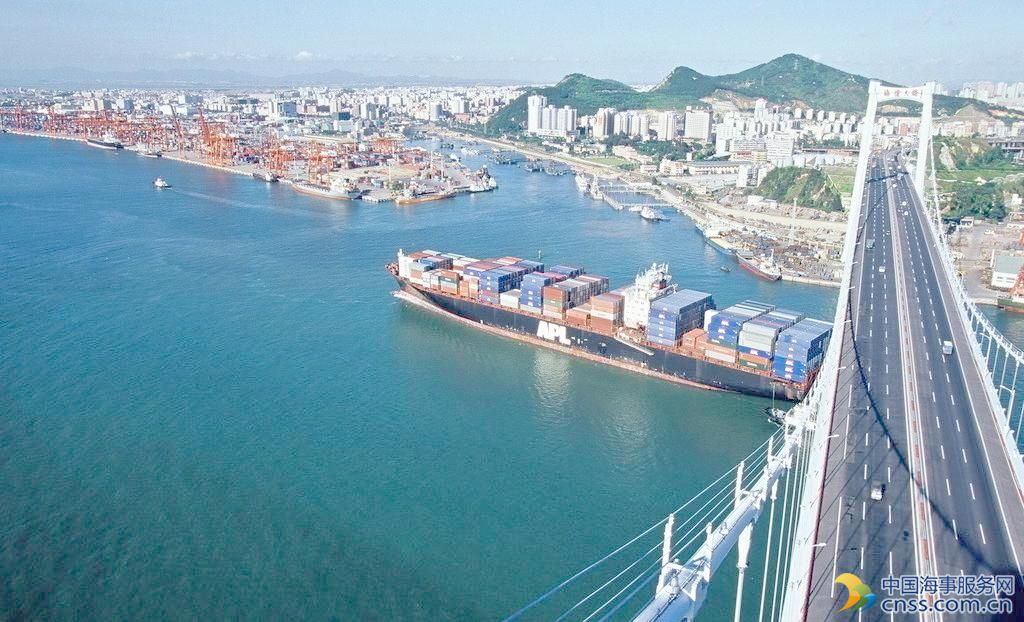 Argentina's state-run Enarsa has purchased liquefied natural gas (LNG) supplies from companies including Trafigura, Royal Dutch Shell, BP , Petrobras and Gas Natural as part of its latest tender, trade sources said.
Eight of the nine cargoes sought in the tender were awarded, covering deliveries for September and October, traders said.
Trafigura and Shell will supply two cargoes each, while Brazil's state-run Petrobras, BP and Spain's Gas Natural were also among the winners, trade sources said.
Source: Reuters (Reporting by Oleg Vukmanovic, editing by Louise Heavens)