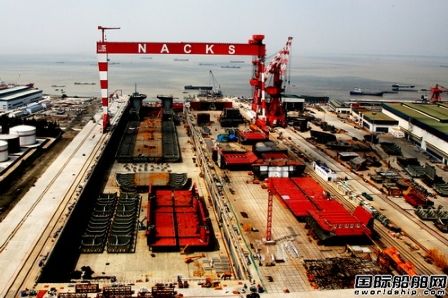 OPEC will hold informal talks at an energy conference in September, the cartel's president said Monday, as oil-producing nations worry over a recent downturn in the crude market.
The Organization of the Petroleum Exporting Countries is always discussing ways to stabilize the market, said Qatar's energy minister, Mohammed bin Saleh al-Sada, who is serving as the 14-nation oil cartel's president this year.
The OPEC president sounded a positive note about the crude-oil market, saying demand was expected to be strong in the second half of 2016, while the global supply of petroleum would weaken.
"Expectation of higher crude oil demand in the third and fourth quarters of 2016, coupled with decrease in availability, is leading the analysts to conclude that the current bear market is only temporary and oil price would increase during later part of 2016," he said.
Several OPEC members want to revive the idea of setting new limits on oil production this autumn as Iran regains much of the energy-industry might it lost during the years of Western sanctions, The Wall Street Journal reported last week.
The nations—which include Venezuela, Ecuador and Kuwait—want to take another stab at cooperation with non-OPEC members like Russia. A similar initiative died back in April during talks in Doha, Qatar, when Saudi Arabia backed out over Iran's refusal to join in a so-called production freeze until it had reached pre-sanctions levels of oil output. Under the freeze, countries would have agreed to limit their production to certain levels in a bid to raise oil prices by constricting the amount of crude on the market.
Source: WSJ