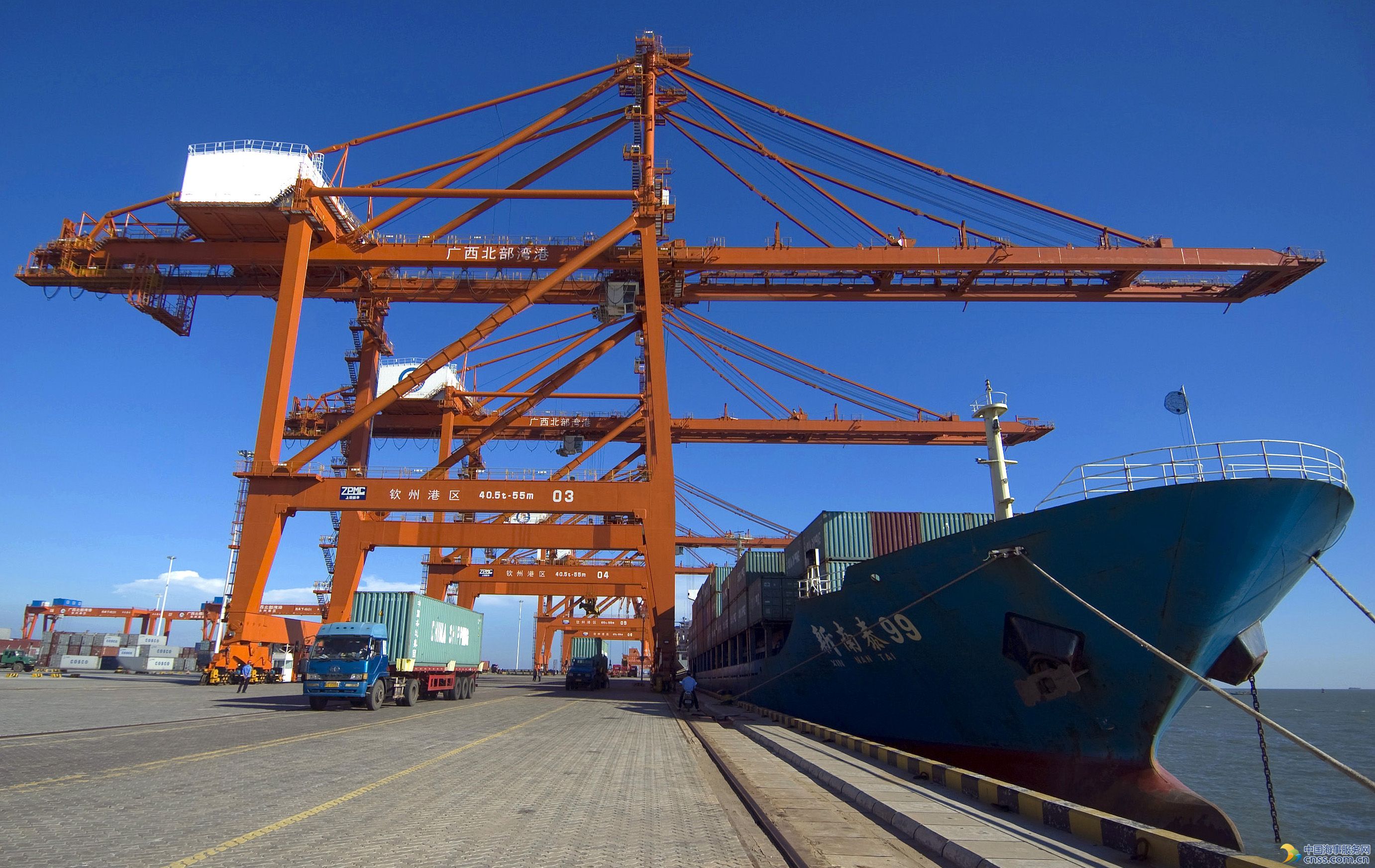 Share Repurchase Expected to be Immediately and Significantly Accretive to Earnings Per Share
Dimitris Melissanidis, the Founder of Aegean Marine Petroleum Network Inc. and Head of Corporate Development, to Become a Consultant to the Company
Aegean Marine Petroleum Network Inc. (NYSE: ANW) ("Aegean" or the "Company") today announced that an independent committee of the Company's Board of Directors has authorized the repurchase of the 11,303,031 million shares currently owned by Aegean founder Dimitris Melissanidis.
Under the terms of the authorization, the Company will repurchase the shares at a price of $8.81 per share, based on the close of trading on August 16, 2016. The total repurchase represents approximately 22% of Aegean's shares outstanding.
In connection with this announcement, Mr. Melissanidis will step down from his role as Head of Corporate Development at Aegean, effective immediately. He will continue as a consultant to the Company to provide guidance to management and ensure a seamless transition.
"As Aegean's founder and a pioneer in the bunkering industry, we thank Dimitris for his extraordinary leadership and dedication to the Company since its inception more than 21 years ago," said E. Nikolas Tavlarios, Aegean's President. "We have a strong team in place to continue executing on our strategy, serving our customers, and creating value for our shareholders. We are pleased that Dimitris will remain involved with Aegean as a consultant and continue to provide valuable guidance."
"I am honored to have played a role in Aegean's evolution, and I am proud that today the Company is a dynamic leader in the maritime shipping and bunkering industries," said Mr. Melissanidis. "I look forward to continuing to work closely with the leadership team as an advisor and to watching Aegean continue on its trajectory of growth and success."
"We believe this sizeable repurchase of the Company's shares underscores the Board's confidence in Aegean's prospects, and will provide meaningful and immediate earnings accretion for all Aegean shareholders," continued Mr. Tavlarios. "We are fortunate to have a solid balance sheet and strong free cash flow, which provide us the opportunity to repurchase shares while continuing to invest in our business to drive continued growth and shareholder value."
Source: Aegean Marine Petroleum