RS fosters cooperation with Palmali
2016-08-19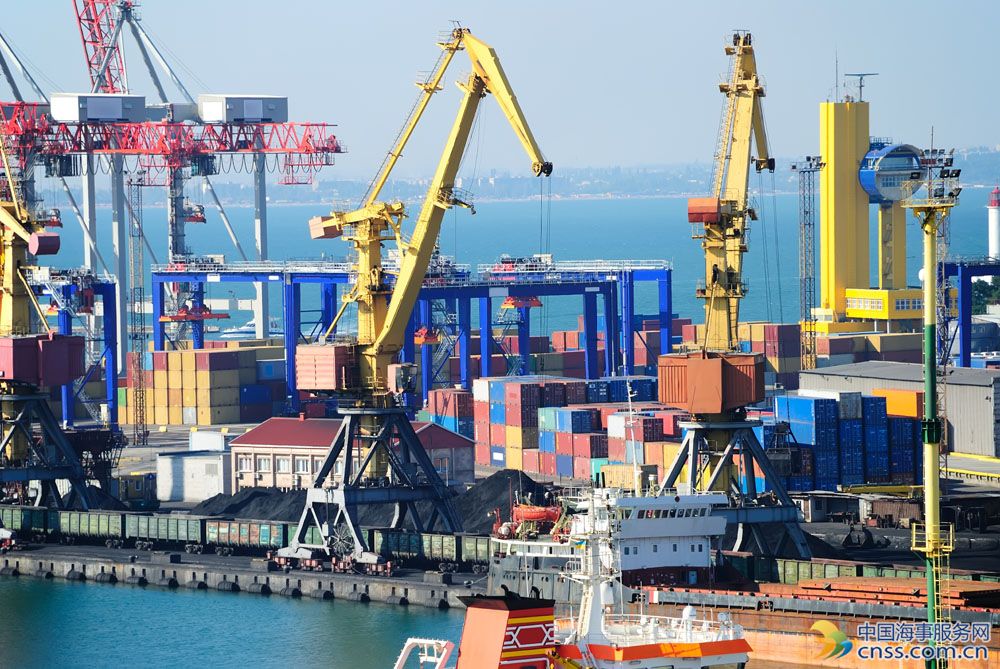 of Shipping (RS) and Palmali Shipping Company have signed a set of five-year agreements based on which RS will render the whole range of services on classification and statutory surveys of ships.
Subject of the agreements concluded are 49 ships (oil tankers, chemical tankers and dry cargo ships) with the total deadweight 380 000 t. The average fleet age is 9 years.
"This event is significant as demonstration of confidence in the Register from one of the world's leading operators. Signing of the agreements is considered by RS as an extension of our strategic cooperation", noted Kostantin Palnikov, RS Director General.
Source: Russian Maritime Register of Shipping
Source from : International Shipping News