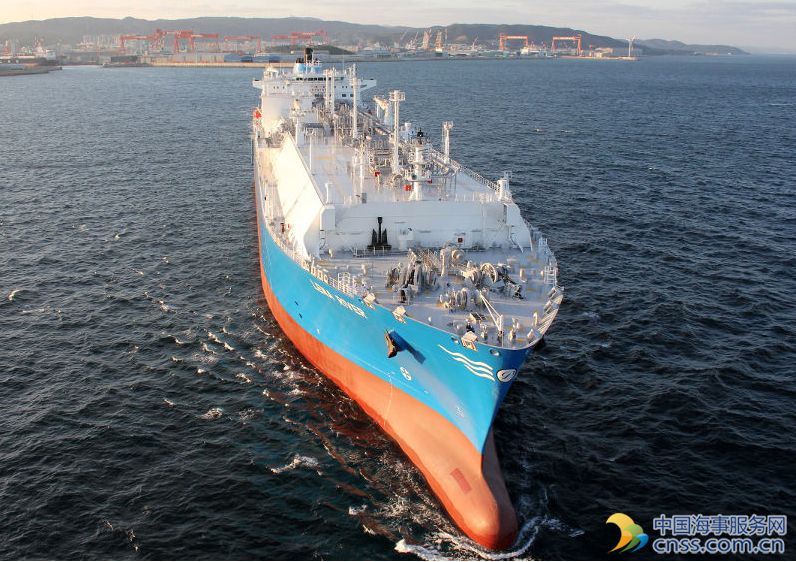 India's aluminum producers are appealing for further increases in import duties and other measures to counter cheap imports from China and other countries, Nalco and Vedanta officials said this week.
The government raised the import duty on primary aluminum by 2.5 percentage points in May to 7.5%, but this has not been enough to protect the domestic aluminum industry, as 55% of India's aluminum demand is being met by cheap imports, sources said.
According to a Nalco executive, producers are seeking another 2.5-percentage point hike in import duty on primary aluminum to 10%, and for imports of aluminum scrap to be taxed higher than the current 2.5%.
Additionally, local aluminum producers have proposed a minimum import price (MIP) on primary aluminum and select aluminum products.
The government has appointed MECON Limited, a public-sector engineering, consultancy and contracting organization under the Ministry of Steel, to study the impacts of a MIP, the results of which will be made public by the end of September.
"The increasing [aluminum] imports have rendered less than 60% capacity utilization of primary producers," Vedanta spokeswoman Niyati Vora said.
"Primary aluminum producers have incurred huge losses of Rupees 4,025 crore ($599.51 million) in 2015-16 fiscal, which was substantially higher than a Rupees 1,480 crore loss in fiscal year 2014-15," Vora said.
"At the heart of the MIP proposal is the need to find a long-term solution to boost the domestic supply chain for the aluminum sector," she said.
Nalco Chairman and Managing Director Tapan Kumar Chand had said in January that India's rising aluminum imports were a concern for domestic producers.
Nalco went on to say in April that it was focusing on bauxite mining and alumina refining, in a bid to better handle the downturn in aluminum markets.
In July, Nalco subsequently announced an aluminum production target of 385,000 mt for fiscal 2016-2017, or 84% of its production capacity of about 460,000 mt/year.
Vedanta is in the process of boosting aluminum production at its Jharsuguda II smelter in Odisha and Korba II smelter in Chhattisgarh.
The group posted record high aluminum production of 244,000 mt in the June quarter, up 6% year on year and 9% higher than the previous quarter.
Vedanta produced 923,300 mt of aluminum in the fiscal year ended March 31, 2016, up 5.2% from 877,000 mt a year earlier, the company said in April.