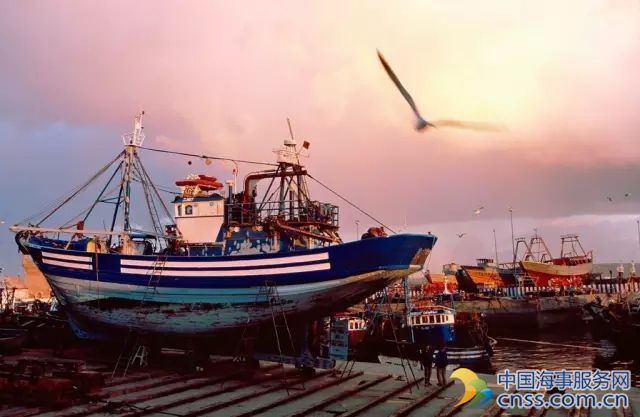 The world's top two shipping companies are setting up new routes to and from Busan with an eye to mopping up the business of bankrupt Hanjin Shipping.
Danish shipper Maersk said Thursday it will launch a new route linking Shanghai, Busan and Los Angeles next week, deploying six 4,000 TEU vessels. One TEU is equivalent to one 6 m container.
A Maersk staffer said, "We've been getting calls from cargo clients seeking solutions to their shipping needs after the demise of Hanjin and decided to create the new route to meet demand on the Asia-U.S. route."
MSC of Switzerland, the world's No. 2 shipping company, will also launch a new route linking China, Busan and Canada next week. China's top shipper COSCO and Taiwan's Yang Ming also put more ships on their routes in Asia and the U.S.
Ryu Dong-geun at Korea Maritime and Ocean University said, "If major global shipping firms take all of the cargo, they could threaten Korean companies like Hyundai Merchant Marine."
Korean shipping firms pale compared to Maersk and MSC, which run eight to 10 times as many ships. They also have very large containers measuring 18,000 TEU, which no Korean shipping company has. The bigger the ship, the greater the price competitiveness.
In the short term the big operators will simply pick up the slack from the Hanjin collapse, but in the longer term they could snatch business away from other Korean firms.
Once they dominate the market, they could raise fees and eventually hurt the competitiveness of Korean ports.
Hanjin used to take on cargo in China, Japan and Southeast Asia and bring it to Busan, where it was loaded on to bigger ships for transport to the U.S. But foreign shippers may see no good reason to opt for Busan over Shanghai.
Source: Chosun