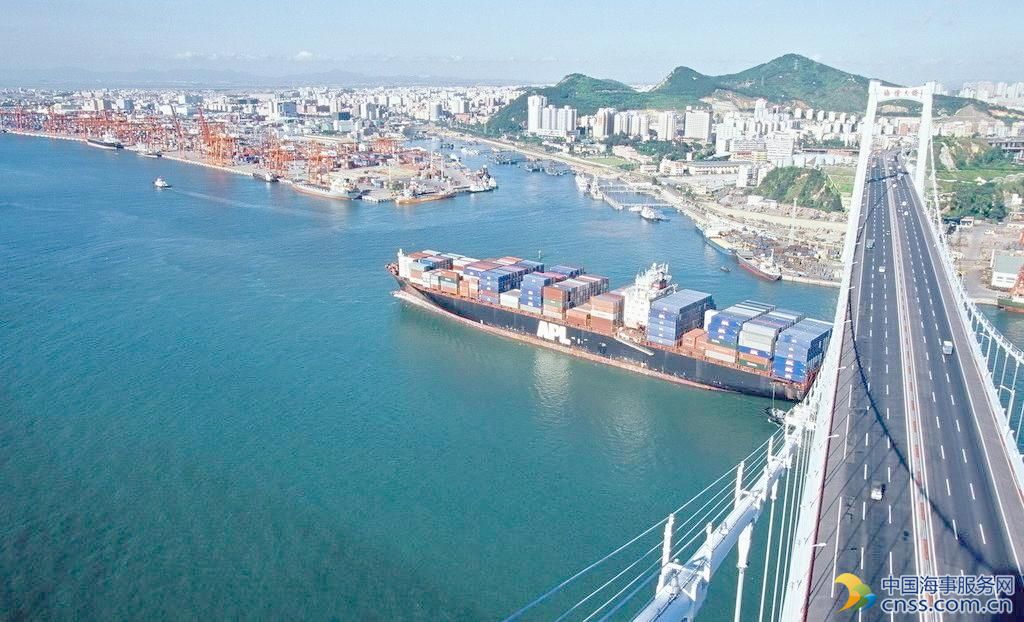 The vessel queue at the Port Waratah Coal Services terminals at Asutralia's Newcastle port remained long at 30, for the week ending Sunday, shortening by just one ship from the previous week's 15-month high of 31, the logistics coordinator for the Hunter Valley coal chain said Monday.
The queue remained long despite exports from the PWCS terminals falling in August.
Ship queues began growing, from an average of six in June, to 15 in July, to 25 in August, as coal throughput at PWCS surged 12% month on month to 9.31 million mt in July, data collected from the terminal operator and Hunter Valley Coal Chain Coordinator showed.
Queues continued the upward trend despite coal throughput at PWCS falling 8% month on month in August to 8.59 million mt, which is 4% lower than the year-to-date monthly average of 8.91 million mt, data from PWCS shows.
September's month-to-date ship-loading is currently 3.53 million mt, which is 580,000 mt below the declared outbound throughput, HVCCC said Monday.
Nominations on the coal chain for September are currently at 8.2 million mt, it added.
Inbound receivals to the 140 million mt/year shipment capacity PWCS terminals for the week ended September 11 stood at 3.65 million mt, up from 3.24 million mt the previous week, HVCCC said in its weekly report.
Port Waratah coal stocks finished the week at 1.41 million mt, at the same level as the previous week's, it said.
Centennial Coal, Rio Tinto, Peabody Energy and Whitehaven are among the coal shippers that use the PWCS terminals in New South Wales.
The Newcastle port has another coal terminal operated under the Newcastle Coal Infrastructure Group banner that does not regularly publish information on its shipping data.
The NCIG terminal has a capacity of 66 million mt/year; it is operated by five coal producers, including BHP Billiton, Peabody Energy and Whitehaven Coal.
The Port Kembla Coal Terminal in New South Wales had one vessel queuing and four assembled, the terminal operator said Monday, compared with no ships in queue and two ships assembled a week ago.
September's month-to-date inbound coal receivals at Port Kembla stood at 201,243 mt, with ship-loading at 89,234 mt and stocks at 332,152 mt, the operator said.
Further north, in Queensland, the 85 million mt/year nameplate capacity Dalrymple Bay Coal Terminal had two ships loading Monday, down from three the previous week, while ships at anchor surged from five to 15, DBCT's management said Monday.
The RG Tanna coal terminal at the Port of Gladstone, also in Queensland, had three vessels at berth and four at anchor, compared with two at berth and five at anchor last week, Gladstone Ports Corporation said.
Source: Platts