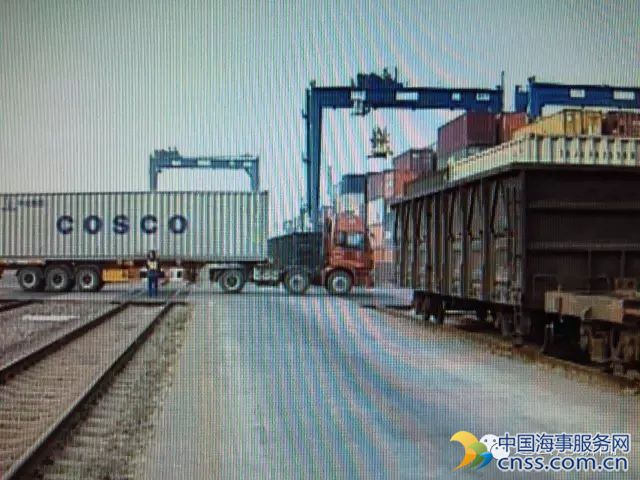 The number of vessels queueing at the Port Waratah Coal Services terminals at Australia's Newcastle port fell by six ships to a five-week low of 24, the logistics coordinator for the Hunter Valley coal chain said Sunday.
This is the biggest week-on-week slide in seven months, it said.
The shorter queue comes after ship numbers hit 15-month highs in recent weeks with a peak of 31 vessels two weeks ago, data from the Hunter Valley Coal Chain Coordinator showed.
Despite the thinning out in numbers, the queue is still 10 ships more than the year-to-date average of 14.
For the same period last year, the queue had a higher average with 21 ships, HVCCC data showed.
Even with the lower amount of ships queueing to load coal this year, a PWCS spokesman said last month that 2016 is tracking well to potentially set a record for exports from the terminals.
Exports will, however, need to pick up in the coming months to top 2015.
The PWCS terminals, with a 140 million mt/year shipment capacity, exported 71.30 million mt of coal over January-August, slightly lower than the 71.51 million mt exported in the year-ago period, according to PWCS data.
There is plenty of excess capacity to increase exports as January-August annualized rate stands at 106.9 million mt/year.
Inbound receivals to PWCS for the week ended September 18 were 3.62 million mt, down marginally from 3.65 million mt the previous week, HVCCC said.
Coal stocks at the PWCS terminal for the week ended Sunday stood at 1.55 million mt, up from 1.41 million mt the previous week, it said.
Centennial Coal, Rio Tinto, Peabody Energy and Whitehaven are among coal shippers that use the PWCS terminals in the Australian state of New South Wales.
Newcastle port's other coal terminal, which is operated by the Newcastle Coal Infrastructure Group, does not regularly publish information on its shipping data.
It has a capacity of 66 million mt/year and is operated by BHP Billiton, Peabody Energy and Whitehaven Coal among others.
Further south in New South Wales, the Port Kembla Coal Terminal had four ships assembled and zero queuing which compares to four assembled and one queuing a week earlier, the operator said.
Coal stocks at PKCT stood at 222,378 mt Sunday, and for the month to date it has shipped 371,211 mt, it said.
Coal terminals in the Australian state of Queensland also saw thinning of vessel numbers this week.
The 85 million mt/year nameplate capacity Dalrymple Bay Coal Terminal had one ship loading and 11 at anchor compared to two loading and 15 at anchor a week ago, DBCT Management said.
The RG Tanna coal terminal at the Port of Gladstone had two vessels at berth and three at anchor, down from three at berth and four at anchor last week, the Gladstone Ports Corporation said.
Source: Platts