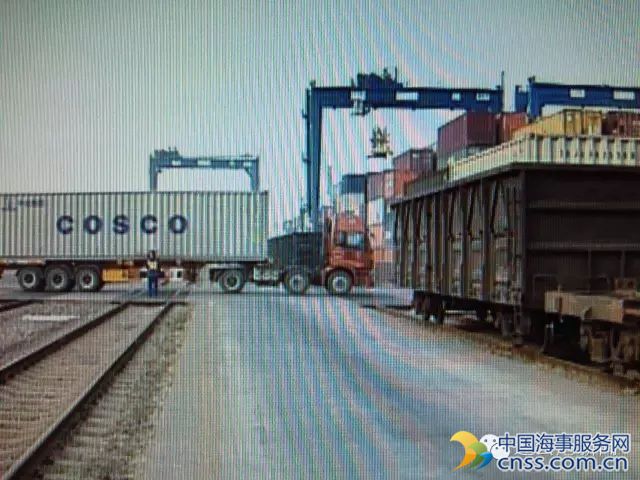 Hanjin Shipping Co. that has caused limbo in global maritime traffic after it filed for court protection will seek to receive emergency funds from its parent company Korean Air Lines Co. on collateral for its freight charges to allow its stranded vessels at sea to unload cargoes at ports.
According to multiple sources from the judicial and shipping industries on Tuesday, Seok Tae-soo, Hanjin Shipping's chief executive and legal manager, submitted a fund-raising plan to the Seoul Central District Court with an aim to ease disruption in the overall supply chain amid delays in cargo deliveries with Hanjin ships being stranded at sea. The plan is to receive 60 billion won ($53.6 million) worth of funds from Korean Air on collateral for its bank account that receives freight charges when cargoes are delivered to their final destinations.
Korean Air is known to have already secured 60 billion won in cash as it had promised earlier to the shipper. Additionally, Hanjin Group Chairman Cho Yang-ho this month promised to personally provide 40 billion won to the cash-strapped container carrier.
According to industry sources, a majority of cargoes carried by Hanjin Shipping are delivered based on deferred payment contract, meaning that the shipper receives payments from cargo owners when they are delivered to their final stops. The troubled shipper is projected to receive between 50 billion won and 100 billion won in its bank account as freight charges once cargoes that have been seized are able to make calls at ports and those that have been shipped are delivered to their final points of destination.
Lacking funds to call and unload cargoes at ports, Hanjin Shipping vessels with cargoes have been denied to access ports being stranded at sea. Industry observers note that the priority for the shipper in order to receive freight charges would be to get its cargoes through major ports around the world. Hanjin Shipping projects that it would need 170 billion won to load and unload cargoes that have already been shipped and another 130 billion won to transport them to cargo owners' doorsteps.
Currently, Hanjin Shipping has 70 billion won worth of funds available including promised 50 billion won worth of personal donations from Hanjin Group Chairman Cho and former Hanjin Shipping Chairwoman Choi Eun-young.
Industry turmoil is expected to be eased partly if Hanjin Shipping receives 60 billion won worth of emergency funds from its parent company. However, it remains to be seen whether Korean Air would get approval from its outside board. The country's flag carrier plans to hold a board of directors meeting in a day or two to discuss support measures for Hanjin Shipping.
Source: Pulse