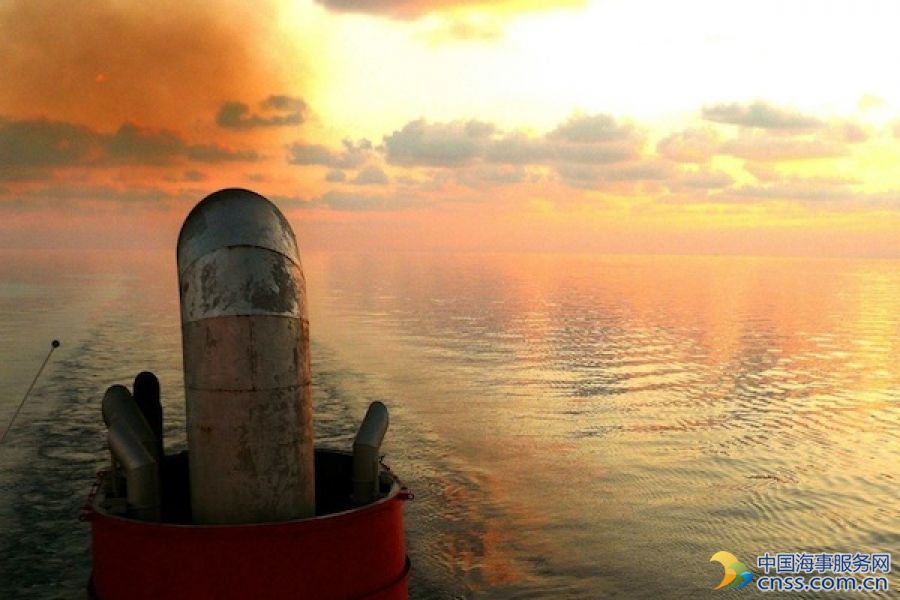 Russia reclaimed the top spot as China's largest crude oil exporter in August from Angola, customs data showed on Wednesday, reflecting stockpile building and increasing demand from independent refiners during the month.
Russian imports surged 50.2 percent in August to 4.64 million tonnes, or 1.09 million barrels per day (bpd), as demand from independent refineries, also known as teapots, picked up.
Russia was the biggest Chinese supplier for the first time since May after Angola shipped the most in July. Saudi Arabia has also held the top spot.
For the first eight months of the year, Russian imports have climbed 30 percent higher than last year to 34.14 million tonnes, or 977,330 bpd.
Falling domestic oil production has squeezed commercial inventory, promoting refiners to increase imports in August to refill storage, according to a research note from BMI research.
The unfolding maintenance season as well as newly opened storage facilities will further help imports in the fourth quarter, BMI said.
Teapot refiners operating in the northeastern Chinese province of Shandong increased their run rates to as high as 46.9 percent of capacity during August, according a report from ICIS-C1 Energy last month.
China imported 4.36 million tonnes, or 1.03 million bpd, of oil from Saudi Arabia, up 11.7 percent year on year.
For the year to date, Saudi remained the top supplier with shipments rising 1 percent from a year earlier to 997,520 bpd.
Shipments from Oman in August rose 37.9 percent from a year earlier to 3.56 million tonnes, or 837,396 bpd.
Supplies from Iran were up 48.4 percent in August to 3.17 million tonnes, or 746,029 bpd. For the first eight months of the year, imports rose 7 percent from the year earlier period to 20.55 million tonnes, or 588,294 bpd.
Imports from Iraq fell 28.9 percent in August from a year earlier to 2.4 million tonnes, or 545,161 bpd. In the January to August period, imports gained 4.6 percent from a year ago.
China's total crude imports last month grew nearly a quarter above year-ago level to the second-highest ever.
Source: Reuters (Reporting by Meng Meng and Aizhu Chen; Editing by Christian Schmollinger)