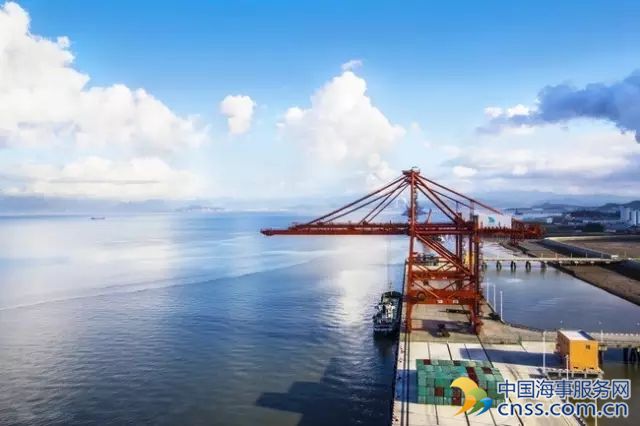 In a rare move, a Panamax was put on subjects for a run to Asia loading in the US Atlantic Coast.
On Friday, the El Junior PNT was heard to be put on subjects at a lump sum of $1.5 million to load a 50,0000 mt cargo of fuel oil on the US Atlantic Coast at the end of the month and then head to Singapore.
Smaller ships such as Panamaxes are not usually booked for such long excursions because the cargoes they can carry are not large enough to be cost-effective for such long journeys.
According to cFlow, Platts' trade-flow software, no Panamaxes have traveled from the US Atlantic Coast to Asia over the last two years.
A shipbroker also said shipowners are loath to send a Panamax to Asia.
"They don't like to go to Asia because there really isn't any Panamax business for them when they get there," he said. "But it looks like they got the numbers to work and they found an owner willing to go there."
Source: Platts