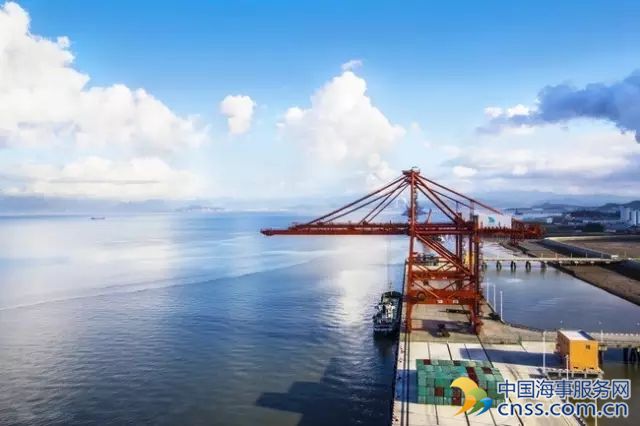 Trafigura Group has sold five medium-range oil tankers to China's Bank of Communications Financial Leasing Co. as the commodity trader ends a brief foray into owning vessels.
The third-largest independent oil trader will lease back the 50,000 metric-ton capacity tankers ordered in 2013 from Guangzhou shipyard, Trafigura said Friday in an e-mailed statement.
"While we have a significantly growing cargo program, it is not a must for us to also own the steel," said Global Head of Wet Freight Rasmus Bach Nielsen. "The sale and lease back concludes an entry and exit for now in owning product tankers for Trafigura."
Rental rates for crude tankers may slide 25 percent in 2016 and another 11 percent in 2017 after climbing by more than two-thirds in 2015, according to analysts surveyed by Bloomberg. Expectations for a seasonal rally in rates heading out of the summer months appear to be diminishing, Bloomberg Intelligence analysts said in a report last month.
"The ships were bought at low entry levels and we saw an opportunity to sell now," Nielsen said.
Trafigura's expects its wet freight fixtures to rise to more than 2,700 in 2016, from 1,959 in 2015 and 1,680 in 2014.
Trafigura said in June that its fiscal first-half profit fell 10 percent to $602 million from a year earlier, even as oil-trading volumes jumped to a record 4 million barrels a day.
Source: Bloomberg