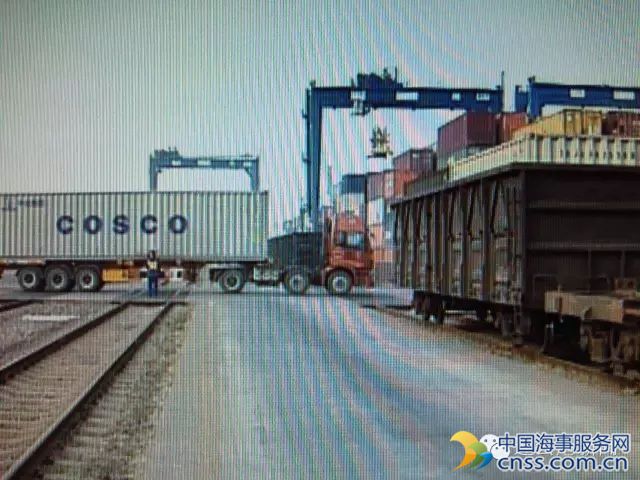 Slowing demand for oil isn't anything to be afraid of, says PIRA Energy Group's Gary Ross.
Oil is emerging from a rocky summer in which many of the world's top analysts warned the days of surging demand growth had ended. But demand is strong enough that the oil market is already running a supply deficit, staring at higher prices above $60 a barrel next year, said Mr. Ross, head of global oil at the closely watched energy-consulting firm.
PIRA is hosting its annual conference in New York this week, luring investors, executives and government leaders from around the world. While PIRA is known for frequently being bullish – at last year's conference Mr. Ross predicted $75 oil for 2017 – it is also known for being well connected and influential. Mr. Ross spooked some traders at PIRA's seminar in 2014 when he called for prices to fall.
PIRA had to retreat from its $75 forecast quickly last fall because of relentless output growth from oil producers, but they are running out of capacity to keep that up, Mr. Ross said in an interview with The Wall Street Journal. Shale-oil producers in the U.S. can ramp up quickly, but account for too small a portion of world output to sink prices within a few months if global rivals are cutting back, he added. Mr. Ross is now is calling for prices will reach the $60 to $65 a barrel range next year.
Many analysts are making a similar call for higher prices next year, but few believe prices will rise as much as Mr. Ross. They are skeptical that OPEC will follow through on a plan to cut output on the table for a November meeting in Vienna, or that the proposed cut will make a big enough dent into the global crude glut.
Mr. Ross is not. The cartel's de facto leader Saudi Arabia is under a lot of economic and budget pressure, giving it more reason to cooperate and reestablish OPEC's sway on prices. He expects OPEC members to follow through and cut.
"The balances have materially improved already … and this will only accelerate the improvement," he said.
Demand has been so strong that the world is already in a supply deficit, according to PIRA. Supply was 500,000 barrels a day less than demand in the third quarter, increasing now to 1 million barrels a day, Mr. Ross said. That will eventually cause global stockpiles to tumble from historic highs currently between 450 million and 500 million barrels, feeding higher prices.
That assessment comes weeks after other analysts said oversupply had resumed once Canadian and some African supply outages ended in the summer. U.S. government analysts estimated in September that the global market was still oversupplied by 400,000 barrels a day in the third quarter.
The International Energy Agency also said in September that Asian demand was "wobbling." It downgraded its global oil-demand predictions by about 100,000 barrels a day for this year.
But many other analysts are underestimating Asian demand, Mr. Ross said. They don't have good data on private oil refiners in China, known as "teapots," which are increasingly influential at reshaping global oil markets. http://www.wsj.com/articles/oil-producers-tap-brewing-demand-from-chinas-teapots-1474789780. They are also underestimating the impact of record new car sales, which are likely to increase Chinese gasoline demand by 10% to 3.1 million barrels a day next year, according to PIRA.
"You don't have to be a rocket scientist to look at their gasoline demand and wonder 'How is it going down when car sales are going up?"
Source: Wall Street Journal