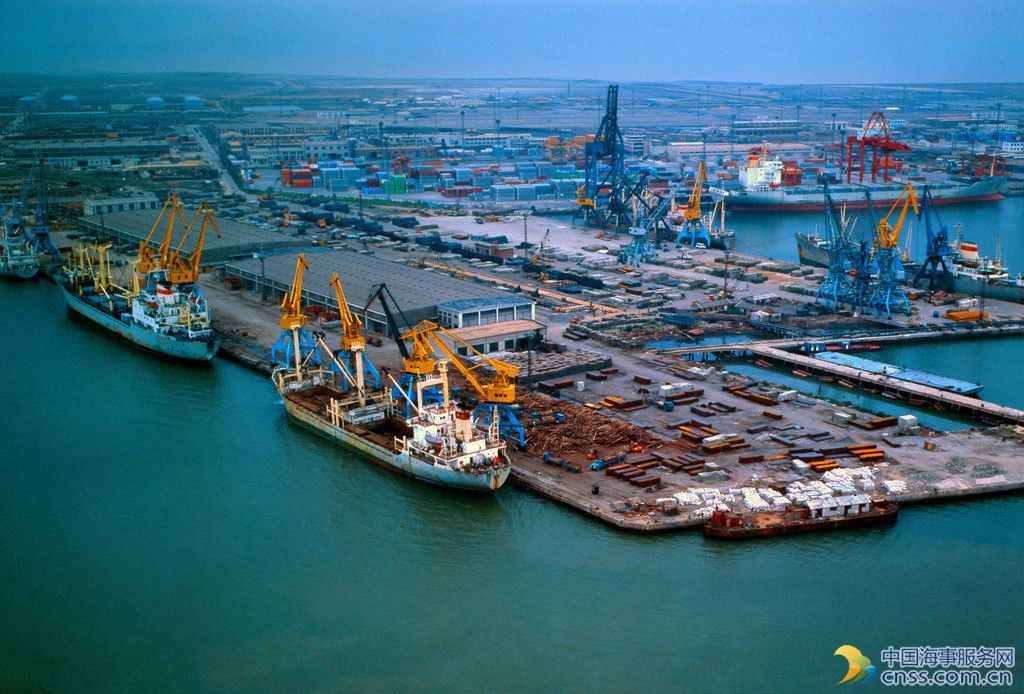 Hong Kong-based trader Winson Oil has bought a very large crude carrier (VLCC) to store oil in the Mediterranean as it pushes to expand its business in Europe, two company sources said.
The step could boost Asian gasoil margins if the firm enters the spot market to make large purchases to fill the vessel, traders said.
Winson bought the VLCC in July for $28 million and has renamed it Winson No. 5, one of the sources said on Tuesday, declining to be identified as he was not authorised to speak with media.
The ship is currently docked in Shenzhen, China for repairs and maintenance and will be moved in about 1 or 2 months, ready to receive oil products.
"The plan is to store gasoil and the ship will first travel to Singapore and eventually to the Mediterranean Sea as offshore inventory storage," the source said. He did not give a timeframe for the move to Europe.
The vessel was built in 2001 and can hold around 2 million barrels of oil, according to shipping data on the Reuters Eikon terminal.
The step is part of the company's plans to expand in Europe, the source said. Winson Oil will trade in European markets from an office that was incorporated in Dubai in February, he added.
Storing gasoil in VLCCs is unusual as it can be more expensive than using tanks on land, but some of the costs can be mitigated by owning a vessel.
With its headquarters in Hong Kong, Winson Oil has recently been stepping up its oil trading activities in Singapore, where its trading arm is based, routinely buying gasoil from Taiwan and selling it as bunker fuel into North Asia.
The company has offices in Hong Kong, Singapore, Taiwan, China, Dubai and other Asian countries, and has a fleet of more than 25 vessels, according to its website.
The company has no plans to reduce its leasing of tanks onshore to store gasoil due to the purchase of the VLCC, the sources added.
VLCC charter rates from the Middle East to Asia hit a new four-month high on Monday at around $40,200 per day. (Reporting by Jessica Jaganathan; Additional reporting by Keith Wallis; Editing by Joseph Radford)
Source: Bloomberg