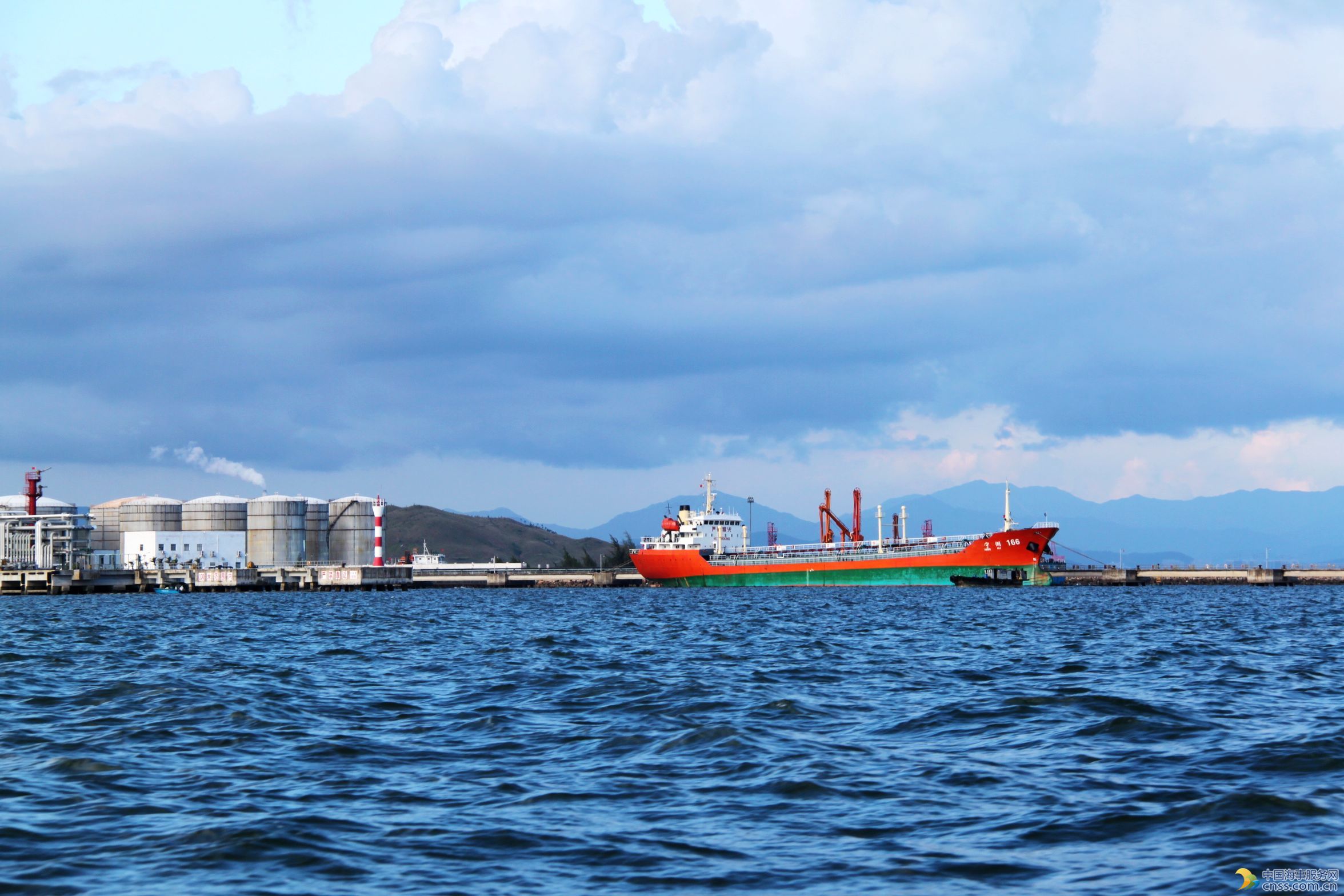 The backwardated market structure of Asia's 380cst fuel oil widened on Tuesday across the front end of the curve, lifted by supplier hedging following last week's weakness, industry sources said.
The near-dated time spreads of the 380cst fuel widened their premiums on the Intercontinental Exchange (ICE), with the spreads contract from Nov/Dec to Jan/Feb all in backwardation, industry sources said.
The 380cst Nov/Dec spreads were the most actively traded contracts on ICE, with around 600,000 tonnes worth of swaps exchanging hands by 16:30 Singapore time (0830 GMT).
Further along the curve, time spreads from Feb/March to May/June remained in contango despite slightly narrowing their discounts on Tuesday, sources said.
While swaps traded volumes have been elevated on ICE over the past few days, open interest (OI) has edged lower, sources said.
"(The lower OI) suggests contracts have just exchanged hands, no fresh interests come in to buy," said a Singapore-based trader.
The strengthening of the prompt month time spreads helped widen the front-month East-West (EW) arbitrage spread to its highest level in more than six months.
The EW spread for the front month — the price difference between FOB Singapore 180-cst high-sulphur fuel oil and FOB Rotterdam barge fuel oil with maximum 3.5 percent sulphur — rose by 75 cents from the previous session to $25 a tonne, extending gains for a fourth consecutive session.
"Suppliers will now be looking to lock in their arbitrage cargoes and as incoming volumes rise, the (arbitrage) window will be shut so I don't expect EW (spreads) to remain as high for long," said a second Singapore trader.