Port of Los Angeles Sees Slight Rise in September Volumes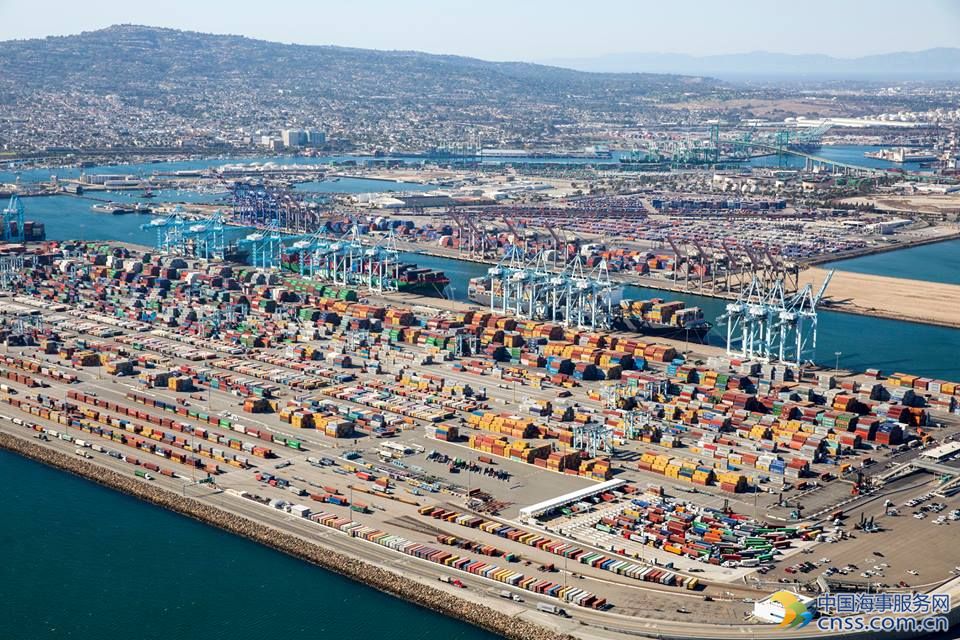 zoomImage Courtesy: Port of Los Angeles
US Port of Los Angeles recorded an increase of 2.4 percent in its September container throughput, handling 747,707 TEUs against 730,306 TEUs during the same month in 2015.
The port's exports were particularly strong, with an increase of 16.7 percent. Exports stood at 145,096 TEUs in September 2016, compared to 124,286 TEUs in the same month last year.
In addition, loaded imports increased 4.3 percent to 388,958 TEUs compared to the previous September.
"Despite challenges in global logistics due to the Hanjin bankruptcy, we're pleased to see both import and export growth," Gene Seroka, Port of Los Angeles Executive Director, said.
Combined, total loaded volumes grew 7.4 percent to 534,054 TEUs.
Year to date, overall cargo volumes have increased 4.1 percent to 6,368,107 TEUs compared to the same period in 2015.