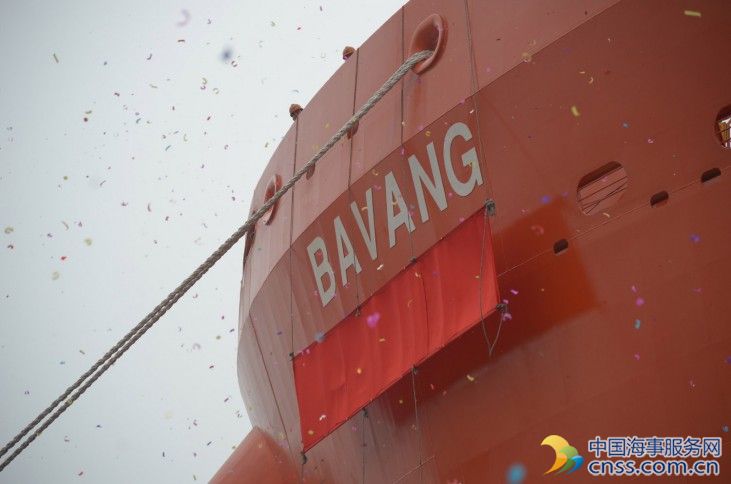 Norwegian shipping company Torvald Klaveness has sold its final newbuilt Kamsarmax vessel MV Bavang to Asian interests, according to the company.
The 82,000 dwt bulk carrier, which was delivered in February this year from China's Yangzijiang Shipbuilding (YZJ), was one out of an eight order deal made in 2013 and 2014.
"The vessel was a non-core investment and in order to support the growth in our specialized segments, we decided to sell the vessel," CEO Lasse Kristoffersen said.
Six of the vessels were resold to partners of Klaveness, with the company providing project management and site supervision for the project, while one order was cancelled.
After the latest sale, which is not expected to have any profit and loss effect, Klaveness no longer owns any standard bulk vessels.