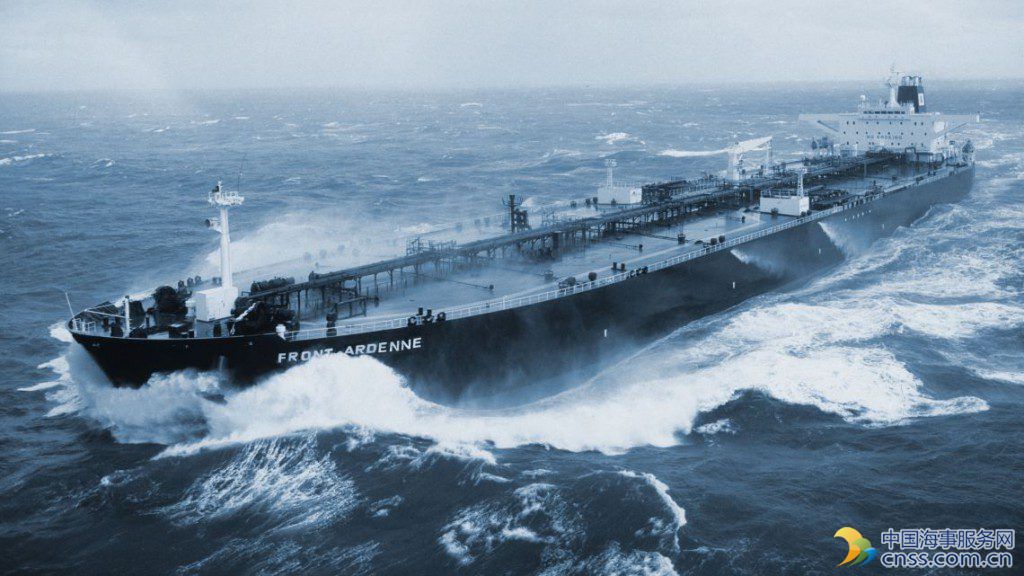 Tanker owner and operator Frontline has secured a commitment for a senior secured term loan facility of up to USD 321.6 million in November to partially finance eight of its newbuildings.
The company said that the loan, which will be provided by China Exim Bank and insured by China Export and Credit Insurance Corporation, matures in 2033.
With an interest rate of LIBOR plus a margin and an amortization profile of 15 years, the loan will be secured by Frontline's four Suezmax tankers and four LR2 tankers.
The deal is subject to final documentation, according to the company.
Including this facility, Frontline has secured bank financing in a total amount of up to USD 870 million to partially finance all of its 16 newbuilding contracts and four vessels that were delivered during the third quarter ended September 30, 2016.
In the three-month period, the shipping firm saw its net income plunge to USD 5.4 million from USD 61.8 million reported in the same quarter a year earlier. The company's total operating revenues for the quarter increased to USD 157.1 million from USD 107.4 million.
During the first nine months of the year Frontline's net income stood at USD 98.6 million, representing a slight increased from USD 96 million seen in the nine-month period in 2015, while its total operating revenues surged to USD 576 million from USD 304.9 million for the respective periods.
"While the summer is typically a slower period in the tanker markets, seasonal weakness was more pronounced this year as supply disruptions, easing refinery margins and inventory drawdowns led to reduced oil flows and a slowdown in tanker demand," Robert Hvide Macleod, Chief Executive Officer of Frontline Management AS, said.
In October 2016, the company entered into an agreement with STX Offshore & Shipbuilding to terminate the contracts for four VLCC newbuildings due for delivery in 2017.
The contracted price of these vessels was USD 364.3 million, of which the company has paid installments of USD 45.5 million. Following the contract terminations, Frontline has been released of any and all obligations relating to the contracts, and has received all installment payments made to STX, less a USD 0.5 million cancellation fee per vessel.