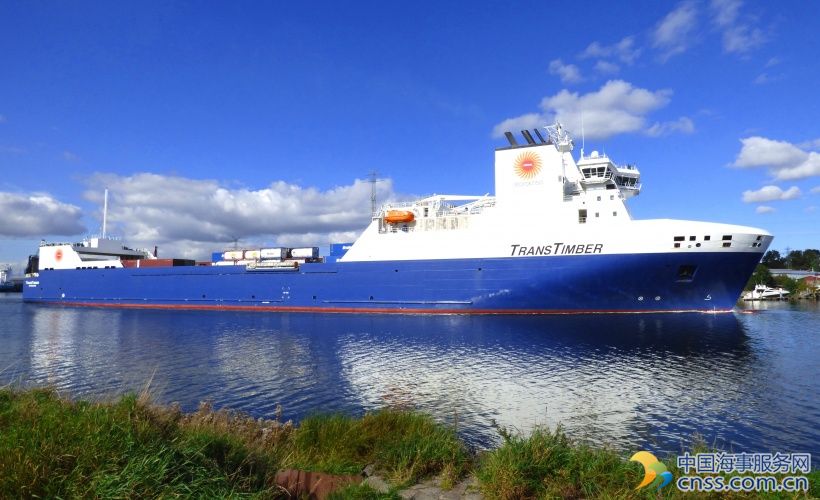 Gothenburg-based shipping company Swedish Orient Line (SOL) has expanded its fleet with three ice class 1A super roll-on/roll-off (RoRo) vessels built in 2006 and 2007.
The company said that it has taken control of Transpulp, Transtimber and Transpaper, all three of which are time chartered to Stora Enso, a provider of renewable solutions.
Swedish Orient Line added that the vessels, to be renamed Thuleland, Tundraland and Tavastland, were purchased from Viking Supply AS.
The fleet expansion comes on the back of SOL's plans to expand its departure frequency between the Port of Gothenburg in Sweden and the Port of Zeebrugge in Belgium.
Namely, in mid-November SOL said that its ships would depart from Gothenburg seven times a week, up from the previous five departures.
To handle the additional departures, the company added a RoRo vessel to its fleet, the Ark Forwarder.