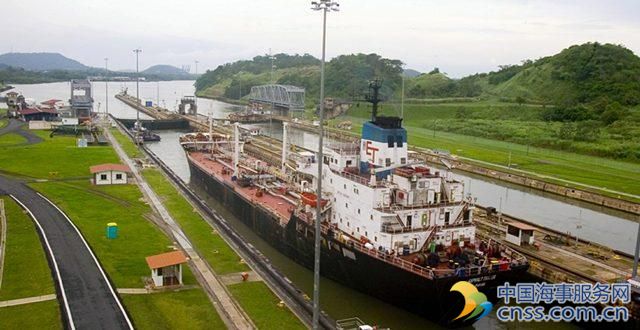 Hanjin Shipping Co., South Korea's largest but troubled shipping line, has signed a contract with a Geneva-based shipper MSC to sell its stake in the Long Beach Terminal in California, a court here said Tuesday.
With the deal, Hanjin has entered the home stretch in the sale of key assets as it faces liquidation.
Hanjin, one of the world's leading container carriers, filed for court receivership in late August amid multi-billion-dollar debts.
The Seoul Central District Court said it approved Hanjin's contract with the MSC on the sale of its 54-percent stake in Total Terminals International LLC, which operates Long Beach Terminal. MSC owns the remaining 46 percent.
The exact value of the deal was not immediately revealed.
"It is expected to be made public if all conditions are met and (the contract) takes effect," a court official said.
The deal has yet to be endorsed by a U.S. court and the U.S. port authority.
Another major Hanjin asset, the Asia-U.S. route, was sold to Korea Line Corp, South Korea's No. 2 bulk carrier owned by SM Group. Related procedures will likely be completed next month.
Source: Yonhap