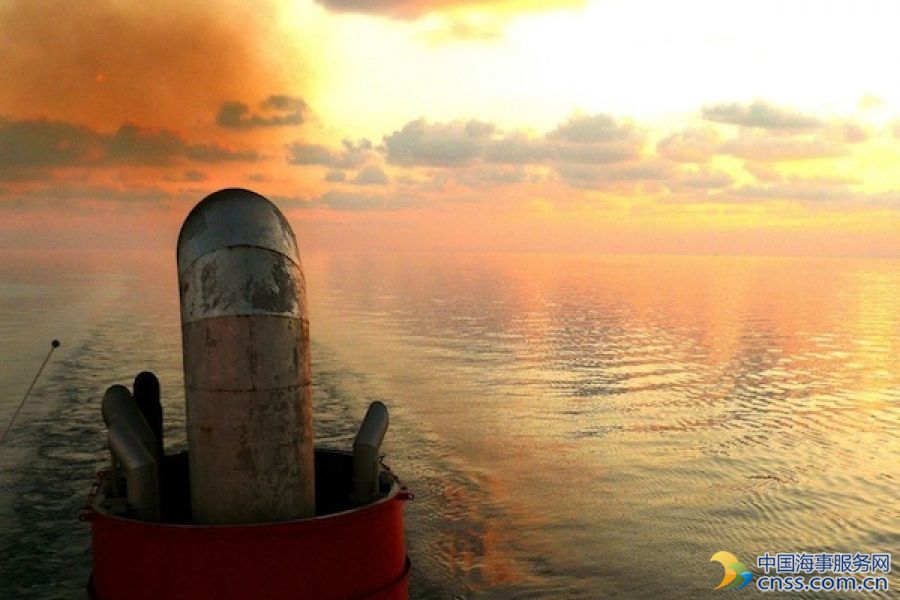 Improved outlook for Chinese demand, supply rationalization, cost-cutting measures and balance sheet repair have improved asset and equity valuations in the North American metals and mining sector over the course of 2016, according to Fitch Ratings. More sustainable free cash flow (FCF) generation has relieved the pressure to sell assets, raise equity or cut dividends. Reflation pressures should be modest and supply discipline should hold for most mined commodities. Furthermore, domestic steel is benefiting from trade curbs and infrastructure spending prospects.
Reflation is muted. Fitch expects modestly higher oil prices but for coal prices to moderate. We also expect modest currency depreciation for most producer countries, except for the Russian ruble, to be a cost tailwind compared with currency appreciation in 2016. Cost cuts driven by high grading or aggressive throughput should ease on higher commodity prices. Higher prices should also result in higher royalties and mining taxes and possibly higher labor concessions.
Additional productivity gains, absent capital investment, will be hard to come by as a result of intensive cost-cutting measures during the price slump, but some of these may still be in progress.
China's urbanization trends and fixed asset investment drives demand for metals and mined bulk commodities. Fitch expects housing growth to slow as a result of government actions to restrict property investment, but infrastructure investment to remain resilient. Stimulus resulted in stronger construction demand and contributed to retail speculation in commodities markets in 2016. We expect stabilizing fundamental demand but volatility in speculative demand for 2017.
Market supply has differentiated. The zinc market is tight as mine supply contracted in 2016 and, while top producer Glencore PLC could restart capacity and new mine supply is expected from China, this will take time to filter through to available refined metal. New copper mine supply growth has been strong on new project commissioning but should be flat in 2017, allowing demand to catch up. Early cuts to steel capacity resulted in better capacity utilization but not overall production cuts. Alumina and aluminum cuts brought better market balance but net smelter capacity additions and restarts cap upside.
Cuts to China's metallurgical coal production while steel production remained at high levels resulted in strongly higher prices in the second half of 2016 and a relaxation of the 276-day policy. Difficulty ramping up production could see relatively high prices sustained in the first half of 2017.
Capital discipline is easing. Guidance from major miners indicates that 2017 may be the nadir for investment spending but commodity prices may remain short of incentive levels for greenfield investment with the notable exceptions of zinc and metallurgical coal. Fitch expects supply response to be tempered by slower long-term growth expectations resulting in more buying for growth rather than building.
Source: Fitch Ratings