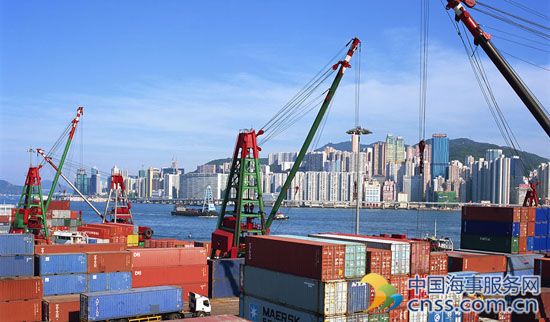 Aegean Marine Petroleum Network Inc. announced the launch of a new service center in Rostock, Germany that will serve all German Baltic Sea ports and Southern Scandinavian ports.
The operations at Rostock will be managed by the existing team at OBAST Bunkering & Trading GmbH ("OBAST"), a physical bunker supplier and cargo oil trader. Under the terms of the agreement with OBAST, Aegean will acquire OBAST's existing share capital.
E. Nikolas Tavlarios, President of Aegean Marine Petroleum Network, said, "We are pleased to announce the launch of our new service center in Rostock, which strengthens our existing presence in Germany and will enhance the flexibility and reach of our global marine fuel platform enabling us to better serve our customers around the world. The OBAST team is an experienced and valuable addition to Aegean and we look forward to their contributions in managing operations in the Rostock market and delivering value to shareholders."
Mathias Berndt, OBAST's managing director, added, "We are excited about the opportunity to join the Aegean team and build upon the solid foundation we have created at OBAST. We look forward to serving our customers and enhancing Aegean's global brand."
Aegean Marine Petroleum Network Inc. is an international marine fuel logistics company that markets and physically supplies refined marine fuel and lubricants to ships in port and at sea. The Company procures product from various sources (such as refineries, oil producers, and traders) and resells it to a diverse group of customers across all major commercial shipping sectors and leading cruise lines. Currently, Aegean has a global presence in over 30 markets and a team of professionals ready to serve our customers wherever they are around the globe.
Source: Aegean Marine Petroleum Network Inc.