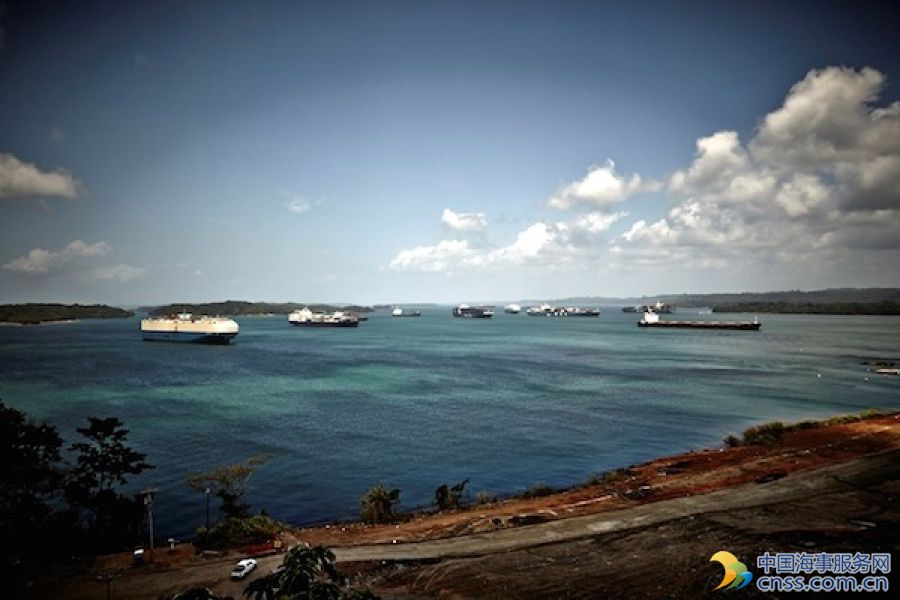 TRIYARDS Holdings Limited reports a revenue of US$91.2 million for the three months ended 30 November 2016 ("1QFY17"), a 17% increase from the corresponding year-ago period ("1QFY16"). The increase was mainly a result of contributions from two units of multi-purpose support vessels ("MPSVs"), three units of chemical tanker, four units of escort tugs, one unit of scientific research vessel and two units of oil tankers during the reporting period and contribution from the Strategic Marine Group. Net attributable profit ("PATMI") for 1QFY17 was US$2.1 million, down 66%, from the previous corresponding period mainly due to lower gross profit margins resulting from different project mixes as well as competitive market environment, and higher administrative and financial expenses incurred during the reporting period.
TRIYARDS' strategy to diversify its client base and product offering beyond those related to the cyclical Oil and Gas ("O&G") industry has bode well for the Group, with the current orderbook value standing at US$352 million.
New product lines added to its orderbook include the chemical tanker, scientific research vessel, windfarm crew transfer vessel and LNG-powered aluminium catamaran. TRIYARDS' primary business segment remains focused on fabricating assets for the full O&G value chain – construction and production, as well as decommissioning, inspection and maintenance of offshore infrastructure servicing the existing offshore fields – thereby also enabling TRIYARDS' products.
Commenting on the Group's performance, Mr Chan Eng Yew, Chief Executive Officer of TRIYARDS said: "Although there was a moderate rebound in oil prices over the past few months, market fundamentals continue to be weak with the demand-supply imbalance largely unresolved. We foresee that market conditions for the O&G industry will remain challenging for the next 12-18 months and expect sustained margin pressures for industry players. We continue to build on our product range while maintaining superior quality and safety standards to stay relevant in this difficult market. Encouraged by continued interest in our unique product and service offerings, we believe that we are firmly on track to emerge from this down cycle stronger than before."