Suez out of bunker fuel, no resupply date set: supplier
2017-01-10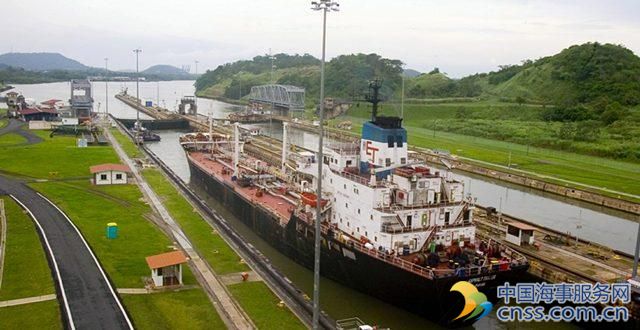 The Egyptian port of Suez has no bunker fuel with no set date for replenishment, according to the port's main marine fuel supplier Monday.
"We have no firm date for resupply. We are waiting," MISR Petroleum said, adding the port has been out of fuel for over two months.
The Red Sea port of Dijbouti, which forms part of the regional bunker market and is an alternative to bunkering at Suez, has 380 CST at $362/mt and low sulfur marine gasoil at $575/mt, according to local supplier Red Sea Bunkering.
Source: Platts
Source from : International Shipping News