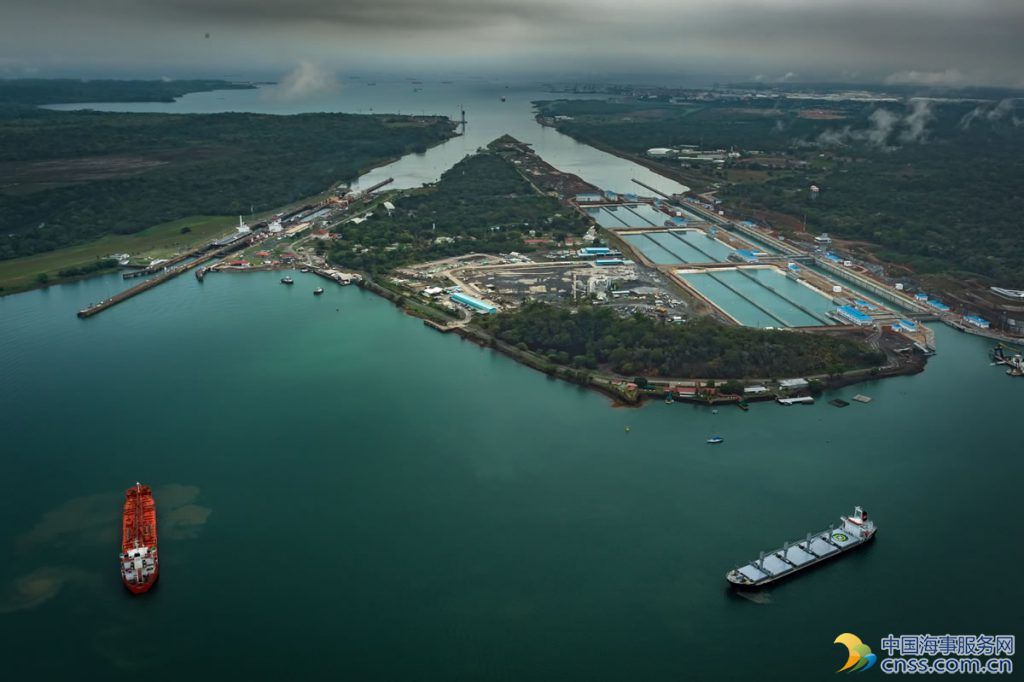 The East lane of the Gatun Locks will be out of service for three days in order to perform "unforeseen repairs" on the northeast approach wall, according to an advisory released by Panama Canal Authority.
The ACP said that the lane will be closed starting from 8 pm local time today, and the works are scheduled to be completed by 8 pm on January 12, 2017.
As a result, and in accordance with the rules governing the Transit Reservation System, Condition 2 for the Panamax locks will be in effect from Tuesday until Thursday.
The Panama Canal Authority started receiving applications for reserved transits while Condition 2 is in effect on January 7, 2017.
The just-in-time (JIT) transit slots available for supers are to be reduced during this period to one for each direction, whereas the JIT slots for regular vessels transiting without restrictions will remain at one for each direction.
Booking slot available through the auction process, as well as the slots available for regular vessels less than 300 feet in LOA, and the slots for Neopanamax vessels, will continue to be offered during this period, ACP informed.