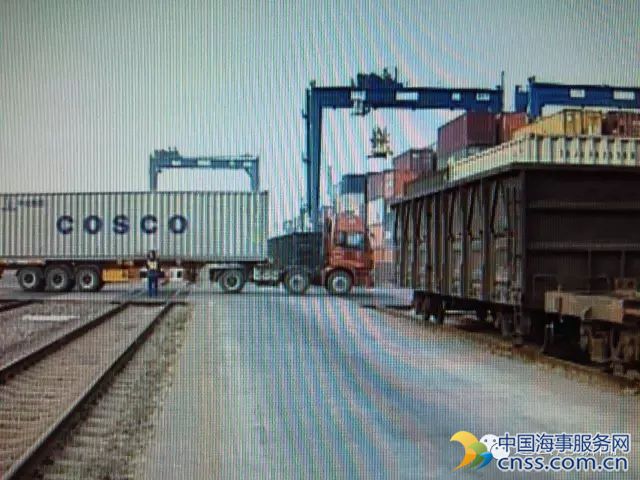 API announced today that estimated total wells drilled and completed in the fourth quarter of 2016 decreased 8.8 percent compared to the third quarter of 2016. This decrease is a drastic improvement from the same time period in 2015 which saw a 21 percent decrease in total wells drilled and completed.
"Today's report shows evidence that the consistent decline in oil and natural gas drilling could be coming to an end," said Hazem Arafa, director of API's statistics department. "Even with the decline, our nation has established itself as the world leader in the production and refining of oil and natural gas and in the reduction of carbon emissions which are near 20-year lows. Moving forward, it's important to put in place policies that embrace America's leadership in energy that's providing benefits for American consumers, American workers and the environment."
API is the only national trade association representing all facets of the oil and natural gas industry, which supports 9.8 million U.S. jobs and 8 percent of the U.S. economy. API's more than 625 members include large integrated companies, as well as exploration and production, refining, marketing, pipeline, and marine businesses, and service and supply firms. They provide most of the nation's energy and are backed by a growing grassroots movement of more than 30 million Americans.
Source: API