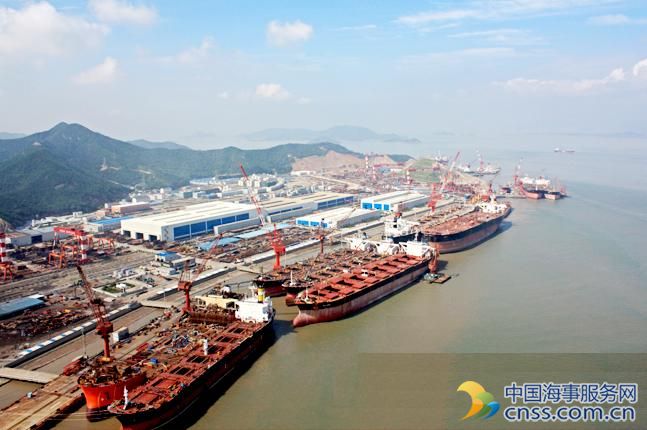 Further to our EGM minutes dated 11 January 2017 concerning the amendments to the 2017 Club Rules, we are pleased to announce our newly rebranded Legal Costs Cover (LCC), formally known as LADC, will be incorporated into the Rules as of 20 February 2017. The Club's LCC team is currently comprised of twelve qualified lawyers, as well as two trainees across our London and Singapore offices. The team has a wealth of experience across a range of disputes and jurisdictions, which it uses to assist over 1,300 LCC Members, making us one of the world's leading P&I defence providers.
The Rules have been amended with the view to simplifying the cover and more closely aligning it to the Club's P&I cover. Aside from the rebranding, the main difference is a move away from the discretionary nature of the cover to a more user friendly approach whereby a claim will be supported if there are reasonable prospects of success. What constitutes reasonable prospects of success has been detailed in the revised Rules to make it clearer what factors determine the Club's reasoning in reaching such decisions. In conjunction with the above change the Club's Board of Directors has also given the Managers delegated authority to support LCC claims on the above criteria thereby avoiding the need to refer claims to the Board on a quarterly basis.
The move towards the Managers exercising this authority will provide greater flexibility, which can be vital in fast moving litigation. We hope that you will take the time to review the changes to these Rules and if you have any questions about these amendments please contact the LCC Managers, Daisy Rayner (London) or Gho Sze Kee (Singapore). If you are interested purchasing this cover please liaise contact Mark Harrington (London) or Jeremy Slater (Singapore) who in conjunction with your broker will be pleased to provide you with a quote.
Source: The Shipowners' Club