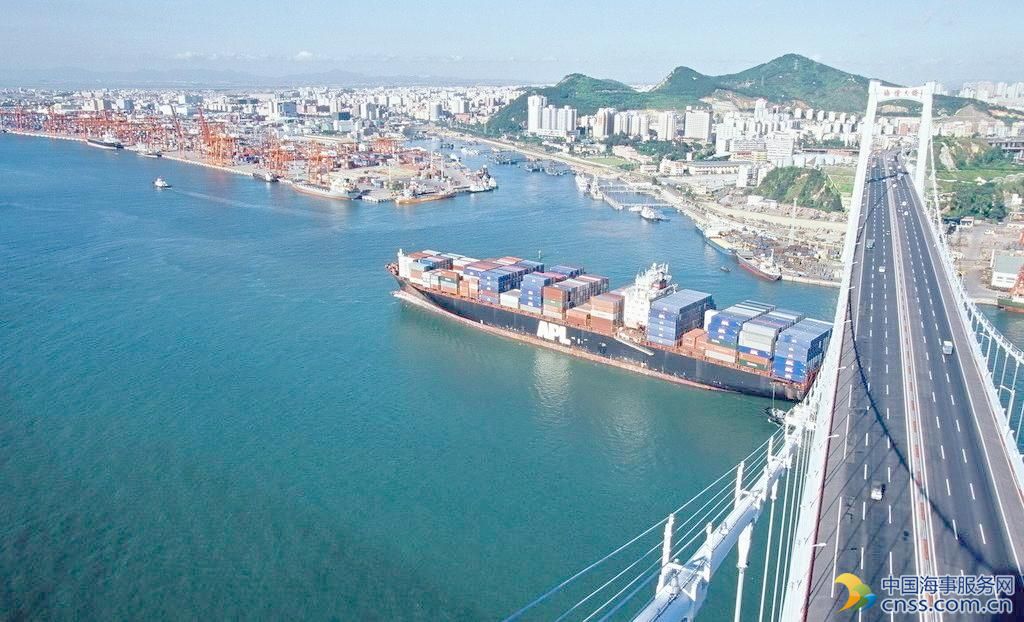 For the period of 3 – 9 Jan 17, three attempted incidents of armed robbery against ships were reported to the ReCAAP ISC.
One of the incidents occurred on 23 November 2016, and was further verified by ReCAAP Focal Points.
The location of the three incidents are shown in the map below; and the detailed description of the incidents are tabulated in attachment.
Locations of incident reported to the ReCAAP ISC (3 – 9 Jan 17)
RECOMMENDATIONS
The ReCAAP ISC urges ship master and crew to report all incidents of piracy and armed robbery against ships to the nearest coastal State and flag State, exercise vigilance and adopt relevant preventive measures taking reference from the Regional Guide to Counter Piracy and Armed Robbery Against Ships in Asia, particularly when operating in areas of concern.
The ReCAAP ISC reiterates its advisory to all ships as highlighted in the Incident Alert dated 21 November 2016 on the abduction incidents in the Sulu- Celebes Sea and waters off eastern Sabah.
Source: ReCAAP