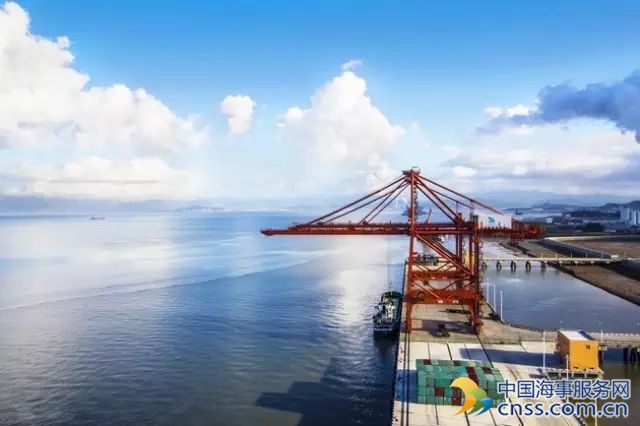 Oil market highlights
Crude Oil Price Movements
The OPEC Reference Basket jumped nearly 20% in December to $51.67/b, ending above $50/b for the first time in 18 months. In contrast, the Basket's yearly average value came in at its lowest in more than 12 years at $40.76/b. The oil complex surged on news of the historic cooperation between OPEC and non-OPEC. ICE Brent ended $7.84 higher at $54.92/b, while NYMEX WTI soared $6.40 to $52.17/b. For the year, ICE Brent and NYMEX WTI averaged $45.13/b and $43.47/b, respectively, the lowest since 2004.
World Economy
World economic growth for 2016 and 2017 has been revised up by 0.1 percentage point to stand at 3.0% and 3.2%, respectively. The OECD growth in 2017 was revised higher to 1.8%, following growth of 1.7% in 2016. China's forecast remains at 6.7% in 2016 and 6.2% in 2017, while India's growth in 2016 was revised down slightly to 7.2%, followed by growth of 7.1% in 2017. After two years of recession, both Russia and Brazil are forecast to recover in 2017 with growth of 0.9% and 0.4% respectively.
World Oil Demand
Global oil demand growth in 2016 is expected at 1.25 mb/d after a marginal upward revision of around 10 tb/d, mainly reflecting the better-than-expected performance in OECD Asia Pacific and Europe. World oil demand is expect to average 94.44 mb/d in 2016. In 2017, world oil demand is anticipated to rise by a solid 1.16 mb/d y-o-y to average 95.60 mb/d. This represents an upward revision of 10 tb/d, mostly due to an expected uptick in oil requirements in OECD Europe in 1Q17.
World Oil Supply
Non-OPEC oil supply in 2016 is now expected to show a contraction of 0.71 mb/d, following an upward revision of 70 tb/d, mainly driven by higher-than-expected growth in Norway, Russia and the US. In 2017, non-OPEC oil supply is projected to grow by 0.12 mb/d, representing a downward adjustment of 0.18 mb/d. Downward revisions to Russia, Kazakhstan, China, Congo and Norway, were partially offset by a 0.23 mb/d upward adjustment to US supply. OPEC NGL production is forecast to grow by 0.15 mb/d in 2017, following growth of 0.15 mb/d last year. In December, OPEC production decreased by 221 tb/d, according to secondary sources, to average 33.08 mb/d.
Product Markets and Refining
Operations Product markets showed a mixed performance in the Atlantic Basin in December 2016. US refinery margins were supported by the recovery seen in the gasoline cracks on the back of healthy domestic demand amid stronger exports to Latin America. Refinery margins in Europe weakened due to slower gasoline export opportunities and a lack of support at the middle of the barrel, despite the colder weather. In Asia, product oversupply weighed on margins.
Tanker Market
Tanker spot freight rates in December 2016 rose in both dirty and clean segments of the market. Average VLCC, Suezmax and Aframax spot freight rates rose by 18%, 25% and 1%, respectively, from a month before. The higher rates were driven by delays in eastern ports, pre-holiday activities and thinning tonnage supply in some areas. Average clean spot freight rates for both East and West of Suez increased in December by 19% and 26% m-o-m, respectively. Compared to the same month last year, both clean and dirty spot freight also increased on average.
Stock Movements
Total OECD commercial stocks fell in November 2016 to stand at 2,993 mb, some 271 mb above the latest five-year average. Crude and product inventories showed surpluses of 190 mb and 82 mb, respectively. In terms of days of forward cover, OECD commercial stocks in November stood at 63.7 days, some 5.2 days higher than the seasonal average.
Balance of Supply and Demand
Demand for OPEC crude in 2016 is estimated to stand at 31.2 mb/d, some 1.8 mb/d higher than in 2015. In 2017, demand for OPEC crude is forecast at 32.1 mb/d, a further increase of 0.9 mb/d over 2016.
Source: OPEC