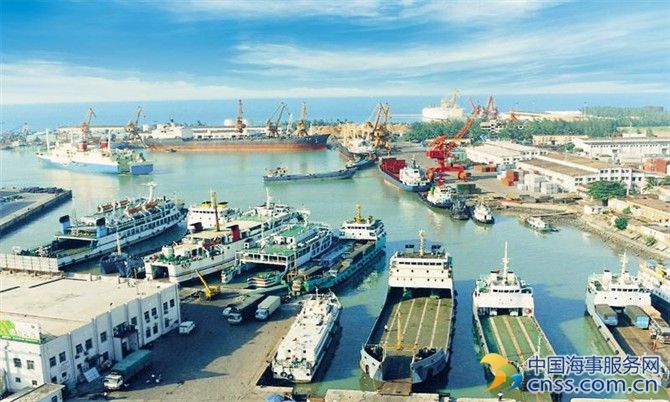 Chinese steel and iron ore futures rallied on Tuesday as investors chased prices higher after a four-day retreat, betting demand will pick up following the Lunar New Year break as Beijing moves to spur economic activity.
Traders and end-users are likely to replenish steel inventories from next month on hopes the government will lift infrastructure spending. But trading activity in physical markets was extremely slow ahead of the week-long holiday that starts on Friday.
The most-active rebar on the Shanghai Futures Exchange was up 4.1 percent at 3,304 yuan ($482) a tonne by 0317 GMT. It earlier climbed as high as 3,344 yuan.
Iron ore on the Dalian Commodity Exchange was up 6.1 percent at 648 yuan per tonne, after climbing more than 7 percent at one stage.
"Investors are probably building positions in belief that prices may go up after the holiday which will be supported by restocking," said Richard Lu, analyst at CRU consultancy in Beijing.
After easing credit lines to boost the real estate sector last year, China may focus on infrastructure investment this year and take measures to keep the economy growing at a stable clip, said Lu.
China's economy grew a faster-than-expected 6.8 percent in the fourth quarter of last year on higher government spending and record bank lending. But growth in all of 2016 stood at 6.7 percent, still the slowest pace in 26 years.
Ahead of China's Spring Festival, trading was tepid in physical markets for both steel and iron ore, and traders say activity is unlikely to gain steam until after early February.
"We can barely hear offers and bids in the physical market right now, they're very scarce," said Lu, adding that steel export markets were similarly hushed with some Asian markets also shutting off for the Lunar New Year.
Iron ore for delivery to China's Qingdao port rose 0.9 percent to $81.13 a tonne on Monday, after a two-day drop, according to Metal Bulletin.
Stocks of imported iron ore at China's ports reached 119.1 million tonnes on Jan. 20, the highest since at least 2004, according to data tracked by SteelHome.
Source: Reuters (Reporting by Manolo Serapio Jr.; Editing by Joseph Radford)