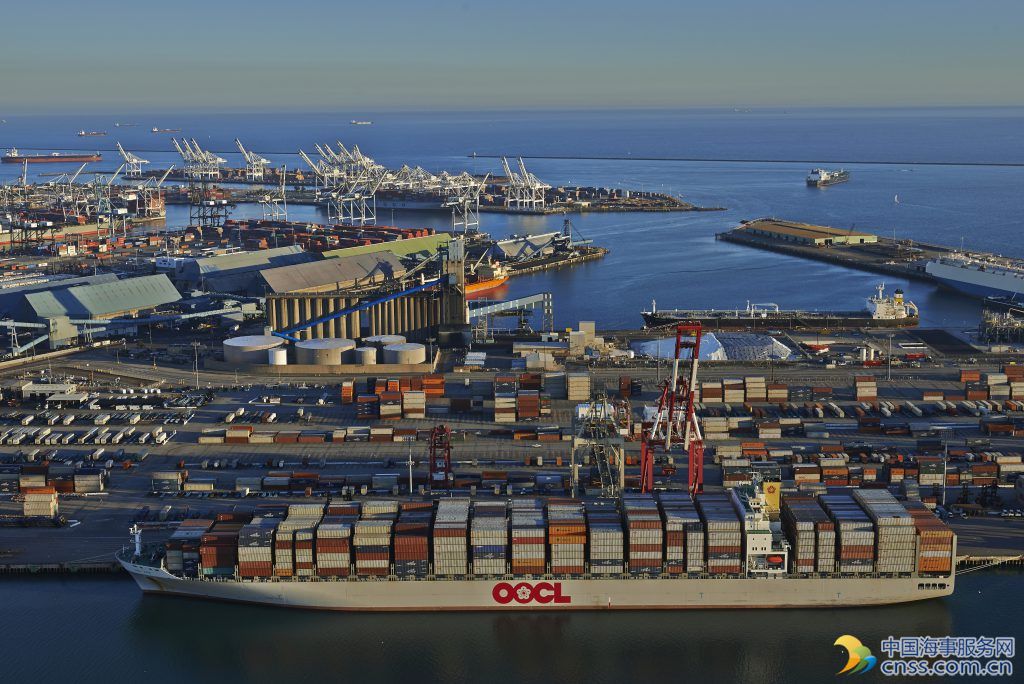 A meeting of the Arctic Economic Council (AEC) was held in Saint Petersburg on the premises of SCF Arctic, a subsidiary of Sovcomflot Group (PAO Sovcomflot), on 7-8 February 2017. The meeting was attended by business community representatives from Russia, Finland, Norway, Denmark, Sweden, Canada, and the USA, as well as several organizations of indigenous peoples of the Arctic: Gwich'in Council International, Aleut International Association, Arctic Athabaskan Council, Inuit Circumpolar Association, and RAIPON (Russian Association of Indigenous Peoples of the North).
This event was the first ever meeting held by the AEC in the Russian Federation.
The Arctic Economic Council, established in 2014 under the auspices of the intergovernmental Arctic Council, brings together business community representatives from Arctic nations. The mission of the AEC is to facilitate responsible economic development and business in the Arctic, and to promote strong trade ties and attract investments to the region. The Executive Committee of the AEC oversees the work of the organization and the follow up of the AEC strategic plan. Russia is represented in the AEC Executive Committee by Evgeny Ambrosov, Senior Executive Vice-President and COO of Sovcomflot.
During the meeting, the AEC members touched upon topical issues on the Arctic agenda, such as: the establishment of common international standards to regulate business activity in the Arctic; public-private partnership matters, and the development of an Arctic maritime transport and telecommunications infrastructure.
The programme of the visit by AEC members to Saint Petersburg included a meeting with the City's Governor, Georgy Poltavchenko, and a visit to the Arctic and Antarctic Research Institute.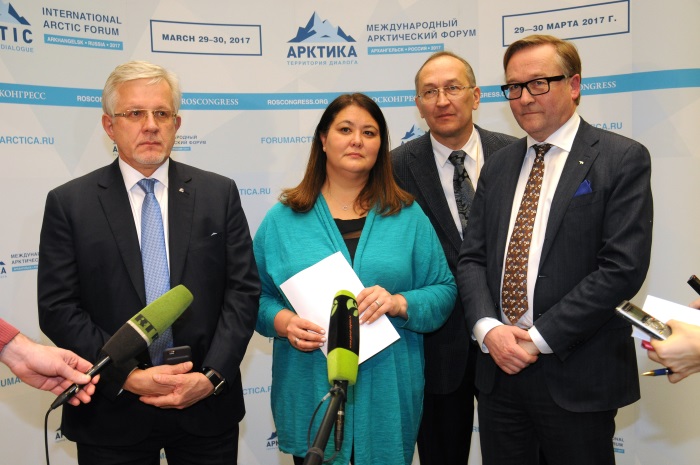 Tara Sweeney, the Chair of the Arctic Economic Council and the Executive Vice President for Arctic Slope Regional Corporation (Alaska, the USA), said:
"Our appreciation for the contribution Russia provides to the Arctic Economic Council, in our discussions and deliberations for making the Arctic a favourable place to do business. During the St. Petersburg meeting, we discussed the work of different working groups that are currently active in the Arctic Economic Council, including Maritime Transportation and Infrastructure, this topic is very important to Russia. We also discussed the work of the Telecommunications and Infrastructure working group, which recently released its report called Arctic Broadband: Recommendations for the Interconnected Arctic. We also had a very healthy discussion today about the Arctic investment protocols and we have agreed to do an in-depth analysis of those protocols and how they may align with the overarching themes of the Arctic Economic Council."
Evgeny Ambrosov, Vice Chair of the Arctic Economic Council and Senior Executive Vice-President of Sovcomflot, said:
"The meeting of the Arctic Economic Council in St. Petersburg came in the lead-up to The Arctic: Territory of Dialogue Forum, which will take place in Arkhangelsk this March. For us, it was an honour to demonstrate to our colleagues and partners from AEC the level of importance Russia attaches to developing projects in the Arctic. Russia, and Sovcomflot in particular, has a high level of competence in executing large-scale industrial projects in the Arctic, we have accumulated a significant knowledge of how to safely operate vessels in the challenging high-latitude environment. For Sovcomflot, one of the key priorities is the continuous adaptation of the most advanced technologies and maritime safety standards, as well as the prevention of the future sub-standard shipping in the Arctic and the prevention of accidents, especially those regarding possible damage to the sensitive Arctic environment."
Source: Sovcomflot