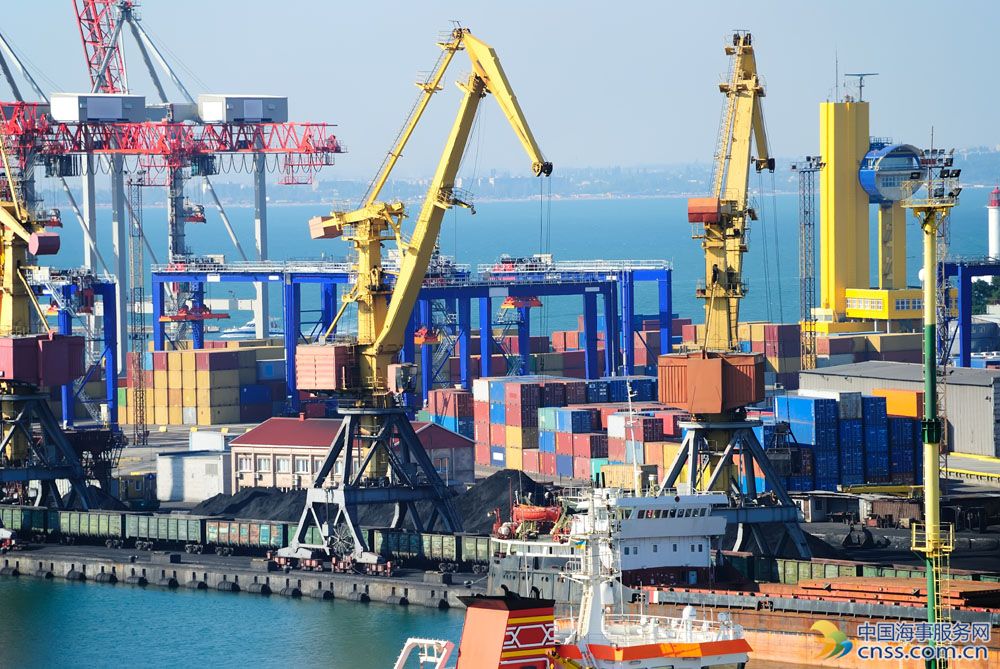 The past year has been a volatile but positive one for iron-ore, with higher prices helped by a burst of demand from China.
Panelists at the Investing in African Mining Indaba, being held in Cape Town, this week, agreed that there was still great uncertainty in the iron-ore market, with Macquarie director Ian Roper describing the market as "a bit overheated".
Rio Tinto chief commercial officer for the Simandou project Elias Scafidas said Rio Tinto's results, published on Wednesday, were "really good" and driven by cost reductions, hard work and higher prices.
Advertisement
"We are continuing to see really good margins. But as businesses, we all face significant volatility with the uncertainty in global markets. This has the potential to impact not only on commodity prices, but on currencies, growth and industry fundamentals."
Together with the other panelists, he said China continued to be a major focus, particularly in terms of the property and infrastructure sector. Scafidas said he expected the stimulus offered by China to continue for the rest of the year.
He pointed to key areas that will be relevant in 2017, including the health of the Chinese economy, the need to focus on driving strategy, with the level of uncertainty in the market, and the shift in terms of high-pollution steel mills as they are coaxed to drive down environmental impact.
Scafidas said this was good news for producers, who expected to see demand switch from low-grade to high-grade iron-ore.
On the supply side, he expects to see 40-million additional tons coming on stream this year.
"We've seen domestic steel production decrease from 400-million tons to 230-million tons. At the moment, it's at around 260-million tons."
Roper said China had a bearish five-year plan, with less road and rail construction, but it had "massively front-loaded" it with lending.
"The demand was all about infrastructural stimulus in the second half of the year, with the rest of the Chinese economy filtering through. Now it is all about how quickly they take the foot off the gas.
"I'm getting a bit more cautious. Things are a bit too hot and need to cool down. We don't think it's sustainable at this level, as property sales are already declining."
Kumba Iron Ore logistics GM Anesan Naidoo said the China stimulus was greater than was expected earlier in the year.
"We saw property transaction taxes and mortgage down-payments lowered. Taxes came down. And that created a strong recovery on steel prices."
Naidoo foresees a move to higher-quality ore in China, given the pressure to reduce the high pollution rate and poor air quality.
"The trend is to go for a value versus volume strategy."
Iron-ore developments are expected to remain stagnant.
"We don't need a single new greenfield iron project to be developed," stated Roper.
He said the scrap cycle also continued to be a "big killer" for iron-ore. In developed economies, nearly half of the output comes from scrap. Scrap represents some 12% of supply in China and is expected to rise, as China becomes more environmentally conscious.
"China could double its scrap consumption and incentives will be there to do that," said Roper.
Source: MiningWeekly