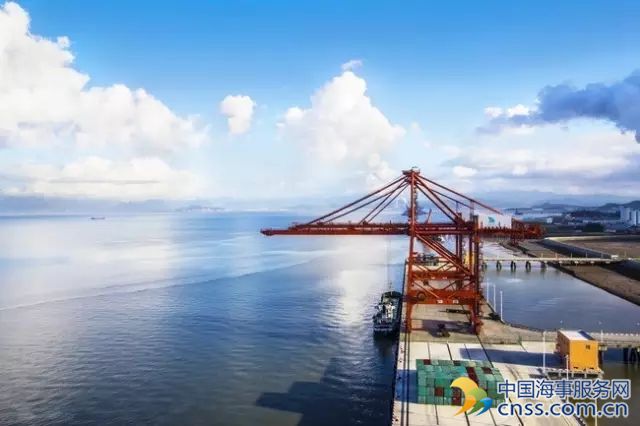 The vessel queue at the Port Waratah Coal Services terminal at Newcastle port in Australia stood at three ships Sunday, down from six the week before and the shortest in five weeks, the logistics coordinator for the Hunter Valley coal chain said Monday.
Over the past seven weeks, the Hunter Valley Coal Chain Coordinator has only once reported a queue of more than 10 vessels in its weekly report, and that was 11. In December, the average vessel queue was 23 ships.
The queue is expected to lengthen again in the coming weeks, with HVCCC forecasting it will reach 14 by the end of the month.
Inbound receivals to PWCS totaled 3.02 million mt of coal for the week ended Sunday, down from 3.26 million mt the week before, HVCCC said. Port Waratah coal stocks finished the week at 1.09 million mt, down 371,000 mt from the week betfore, it added.
There was 100,000 mt of coal loaded at Port Kembla Coal Terminal in the past week, for a month to date total of 112,350 mt, the operator said Monday. That compares with a total of 430,904 mt loaded in January.
There was one ship assembled and one queueing at PKCT Sunday, unchanged from a week earlier, while stocks at the port at 440,085 mt were up from 373,329 mt the week before.
There were 18 ships at anchor and two loading at Dalrymple Bay Coal Terminal Monday, compared with 23 at anchor and two loading a week earlier, DBCT Management said.
The RG Tanna Coal Terminal at Gladstone port had one ship at berth and seven at anchor Monday, compared to two at berth and five at anchor the week before, Gladstone Ports Corporation said.
Source: Platts