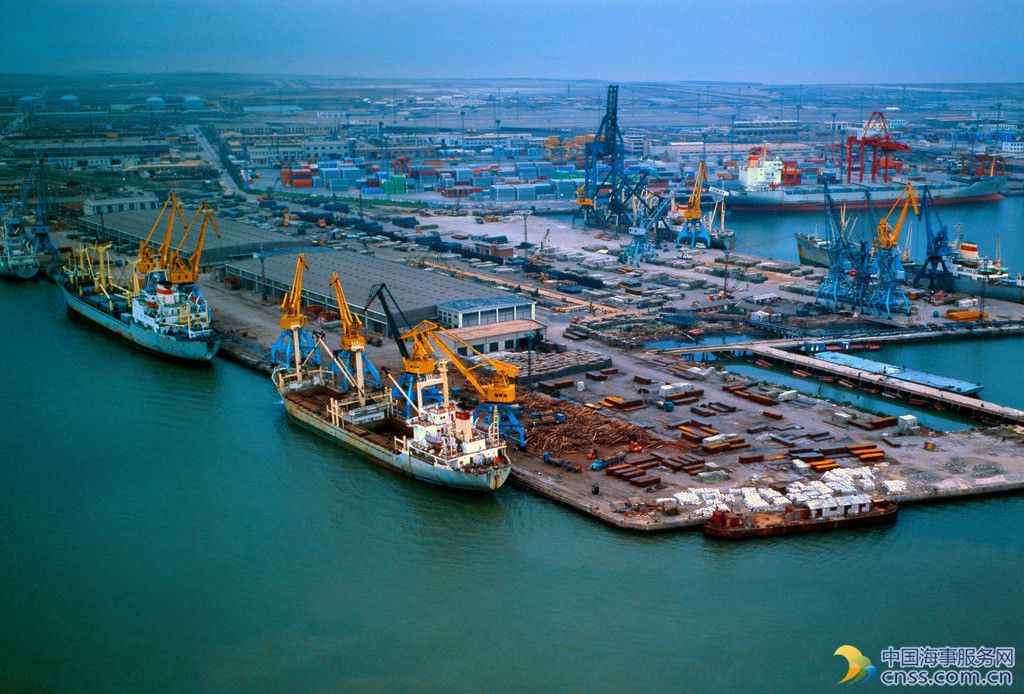 Daewoo Shipbuilding & Marine Engineering still has difficulty in escaping from the liquidity crisis, igniting another rumor that it would be hard pressed to repay corporate bonds worth 440 billion won that will come due in April.
Daewoo Shipbuilding, which has to repay 940-billion-won short-term loans by the end of this year, failed to receive any new order this year. Worse yet, its negotiation to deliver a 1-trillion-won drill ship to Angolan oil company Sonangol is unlikely to be wrapped up by the first half of this year.
According to industry sources on February 12, DSME has to repay a total of corporate bonds worth 940 billion won by the end of this year, including 440 billion won on April 21, 300 billion won on July 23, and 200 billion won on November 29.
Above all, the shipbuilder should secure 440-billion-won funds to repay the corporate bonds maturing at the end of April. To cope with the corporate bonds coming due, the shipyard strived to complete the negotiation to deliver a drill ship to Sonangol but the talks are showing no sign of progressing.
Source: The Korea Economic Daily