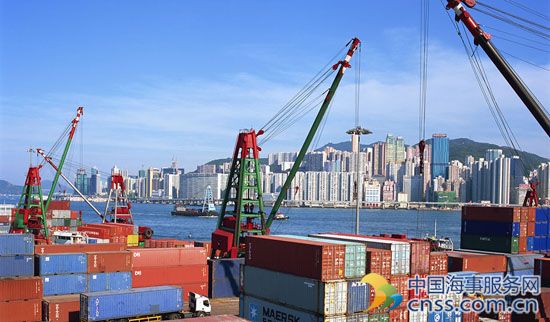 Libya's crude production exceeded 700,000 barrels a day and is due to keep rising as working conditions in the conflict-ridden country improved for international companies like Eni SpA and Total SA, an official from the state oil company said.
The North African country's crude production is due to reach 1.2 million barrels a day by August and 1.7 million by March 2018 when the nation's ports and export terminals will be operating at full capacity, Jadalla Alaokali, board member of Libya's National Oil Corp., said in an interview in Cairo. Output at the El Feel, or Elephant, oil field is due to resume within one month, pumping 75,000 barrels a day, he said.
Eni and Total are working in Libya without difficulty and Schlumberger Ltd. resumed operations in the country about three months ago, he said. Eni is due to start production from an offshore area in 5 years, he said.
"Eni and Total are working there with no problems, so the situation is improving every day in Libya and I'd like to take this opportunity as an introduction for those who have interest to work in Libya," Alaokali said. "More than 45 percent of the land is still virgin, hasn't been explored, so we still have large areas that haven't been discovered, so the opportunity is there."
Libya, with Africa's largest crude reserves, is trying to revive its oil production and exports in spite of continuing political uncertainty. Additional production may create a challenge for OPEC and other major suppliers that agreed to pump less crude for six month starting Jan. 1 in an effort to end a global glut.
Biggest Field
The Organization of Petroleum Exporting Countries exempted Libya from cutting output as the nation works to restore its oil industry. The country pumped 1.6 million barrels a day before a 2011 revolt set off years of fighting between rival governments and militias.
Libya's biggest oil field, Sharara, operated by Repsol SA, re-opened in December. The Eni-run El-Feel deposit was also due to re-open then but guards demanding benefits prevented that, NOC said last month. The two fields in western Libya have a combined capacity of 450,000 barrels a day.
Source: Bloomberg