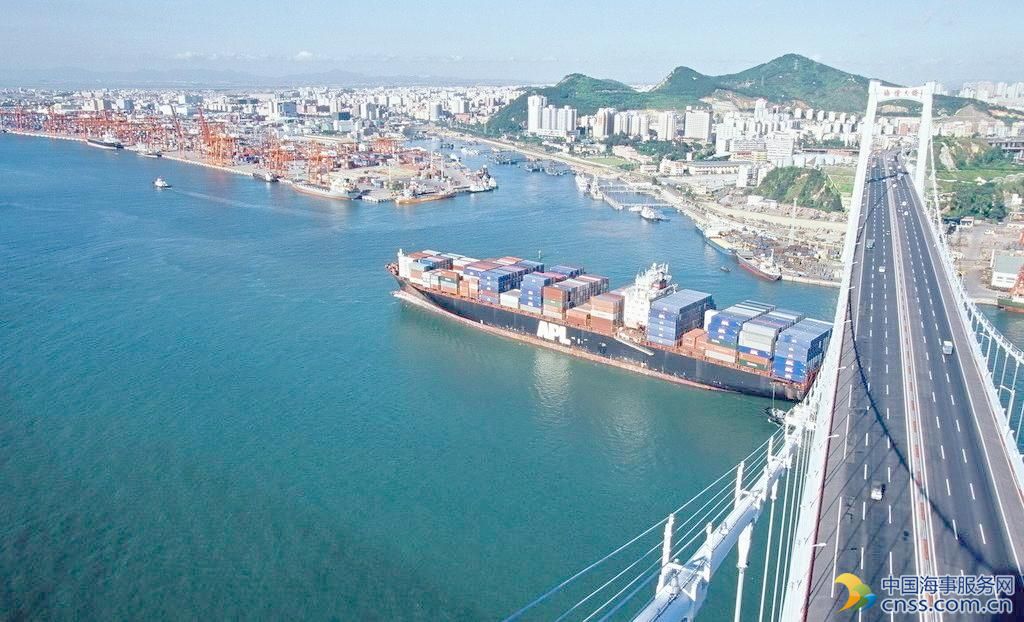 Speculators raised their bets on a rally in Brent crude oil prices to a record high last week, data from the InterContinental Exchange showed on Monday, mirroring growing optimism in the U.S. crude market.
ICE data showed money managers raised their net long holdings of Brent futures and options by 18,539 lots to a record 481,399 contracts, equivalent to 481 million barrels of oil, or around five days' worth of total global demand.
Optimism that the world's largest exporters of crude oil will not only stick to their pledge to reduce output in the first half of this year, but could potentially prolong those curbs, has driven a wave of money in the energy sector.
Investors in U.S. crude oil have raised their net holdings of futures and options to a record 421,926 lots, nearly eight times what they held at this point last year.
In the week to Feb. 14, the price of benchmark Brent crude futures LCOc1 rose by over 1 percent to around $55.75 a barrel.
Investors in ICE gasoil futures and options raised their net long holdings by 11,545 lots to 112,271 contracts, the highest since March 2013.
Source: Reuters (Reporting by Amanda Cooper; editing by Jason Neely)