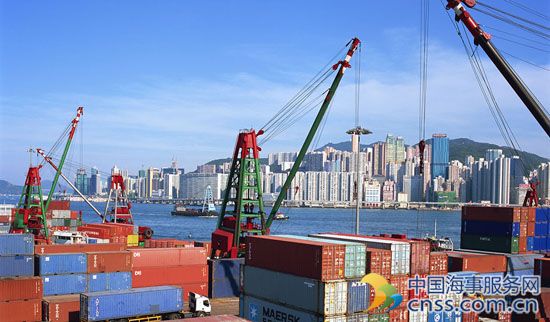 The vessel queue at the Port Waratah Coal Services terminals at the Port of Newcastle, Australia, was the longest reported in the Hunter Valley Coal Chain Coordinator's weekly report Sunday for six weeks, but it remained short in comparison to last year's queues.
The queue grew from two ships to nine week on week, which is the second longest queue reported for 2017 to date. The longest queue was 11 ships on January 16.
For the first nine weeks of the year, there has been an average of six vessels queuing at PWCS, which compares to an average of 22 ships in the last nine weeks of 2016, data from HVCCC shows.
HVCCC forecasts that the queue will be 12 ships at the end of February and five at the end of March.
Inbound receivals to PWCS were 1.66 million mt of coal for the week ended Sunday, which is down from 3.22 million mt the previous week, HVCCC said. Port Waratah coal stocks finished the week at 1 million mt, down 456,000 mt week on week, it said.
Coal stocks at the Port Kembla Coal Terminal were down slightly week on week while throughput increased.
PKCT had 396,512 mt stockpiled Sunday, down from 417,460 mt a week earlier, while out loadings rose from 166,096 mt to 212,489 mt, data from the operator said.
There was one ship assembled at the terminal on Sunday and one queuing, compared to one assembled and zero queuing the previous week.
At the Dalrymple Bay Coal Terminal, there were two ships loading Monday and 11 at anchor, down from two queuing and 18 at anchor the week prior, DBCT Management said.
The RG Tanna Coal Terminal at the Port of Gladstone had four ships at berth and four at anchor Monday, which compares against two at berth and six at anchor a week earlier, the Gladstone Ports Corporation said.
Source: Platts