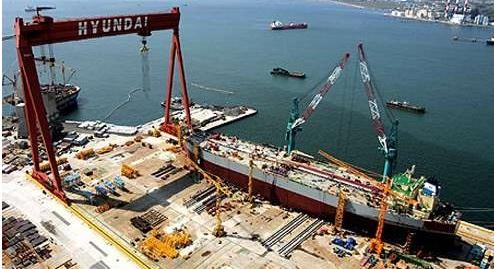 Ship Finance International Limited announced its preliminary financial results for the quarter ended December 31, 2016.
Highlights
Declaration of fourth quarter dividend of $0.45 per share, the Company's 52nd consecutive quarterly dividend
Successful issuance of $225 million of senior unsecured convertible notes due in 2021 and repurchase of $166 million of convertible notes due in 2018
Continued diversification and renewal of fleet with the delivery of the first of two 19,200 TEU container vessels and agreement to sell one 1998-built VLCC
Earned $7.0 million, or $0.07 per share, of profit share during the quarter
Ole B. Hjertaker, CEO of Ship Finance Management AS, said in a comment: "Ship Finance continued to diversify its portfolio of assets and counterparty exposure in the fourth quarter, following a strategy we have employed since our inception. Our continued performance is supported by our diversified $3.7 billion contract backlog with a weighted average charter period of nearly nine years as well as our exposure to market strength in various segments through profit sharing agreements and spot market employment.
We have also taken prudent steps to strengthen our balance sheet and improve our financial flexibility. Several new vessels will be added to our growing fleet in 2017, and we are consistently evaluating investment opportunities that will allow us to continue to return value to our shareholders."
Full Report
Source: Ship Finance International Limited