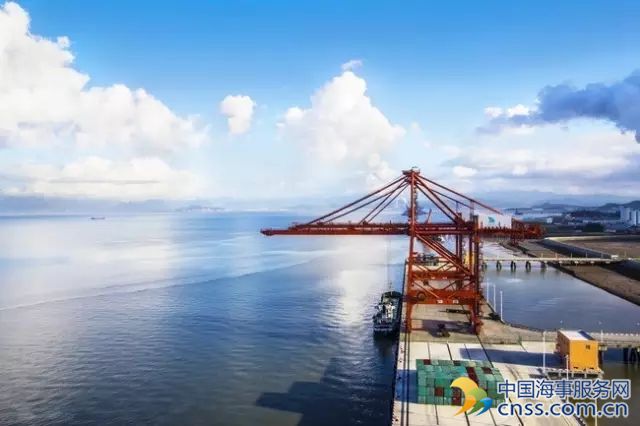 Russia will keep Europe hooked on its natural gas for years to come, using its huge reserves and lower production costs in Siberia to maintain attractive prices, according to state-run Gazprom PJSC.
The Moscow-based exporter, which supplied 34 percent of the European Union's gas last year, sees its market share holding or rising slightly to about 35 percent by 2025 as production shrinks in the 28-member block, Gazprom management board member Oleg Aksyutin told investors in Singapore Tuesday. Pipeline supplies to Asia are set to begin in 2019 at the earliest.
"Europe was, is and will remain Gazprom's priority market," Deputy Chief Executive Officer Alexander Medvedev said at the same event. "We can't see yet who else could offer European customers natural gas that's as affordable."
Europe has sought to reduce dependence on the Kremlin-backed company as tensions with Ukraine, which hosts major transit pipelines, have raised concerns about the security of Russian gas supplies. Gazprom has spare production capacity to tap and is expanding its gas-transportation network, circumventing its former Soviet ally, to remain competitive. Its sales abroad provide more than 10 percent of Russia's overall exports.
Accelerated Flow
While the global gas market awaits for accelerated flow of liquefied natural gas from Australia and the U.S., Gazprom believes that most of the volumes will find buyers in Asia and America as they did last year, Medvedev said. U.S. LNG costs some 30 percent more than Gazprom's gas in Europe supplied through its "most expensive" route, via Ukraine, Aksyutin said.
Gazprom's prices in Europe, which fell to a 12-year low last year, may recover to a range of $180 to $190 per 1,000 cubic meters this year, compared with $167 in 2016, Medvedev said.
While negotiations for an additional gas contract with China have slightly slowed down amid changes in Chinese economy and the nation's reforms in its gas industry, Gazprom remains positive on new deals, Medvedev said. The company signed its first deal to supply pipeline gas to China three years ago after more than a decade of talks.
Even as the company pours money into new pipelines, it intends to keep dividends at least stable, Deputy CEO Andrey Kruglov said in Singapore. The state is seeking to make state companies distribute more of their profit instead of rising tax burden, a plan which Gazprom welcomes, Kruglov said. Even so, he said he favors a payout ratio of 25 percent of profit as more reasonable than the 50 percent rule the government tried and failed to fully implement last year.
Gazprom is hopeful Russia's relations with the West will improve this year, Kruglov said, referring to a question about the possibility international sanctions will be eased after U.S. President Donald Trump's election. While Gazprom hasn't been targeted by financial sanctions from the EU and the U.S., its oil arm falls under bans that affect some of its own projects.
"We hope that this year the situation will change for the better, but we are ready for different scenarios," Kruglov said.
Source: Bloomberg