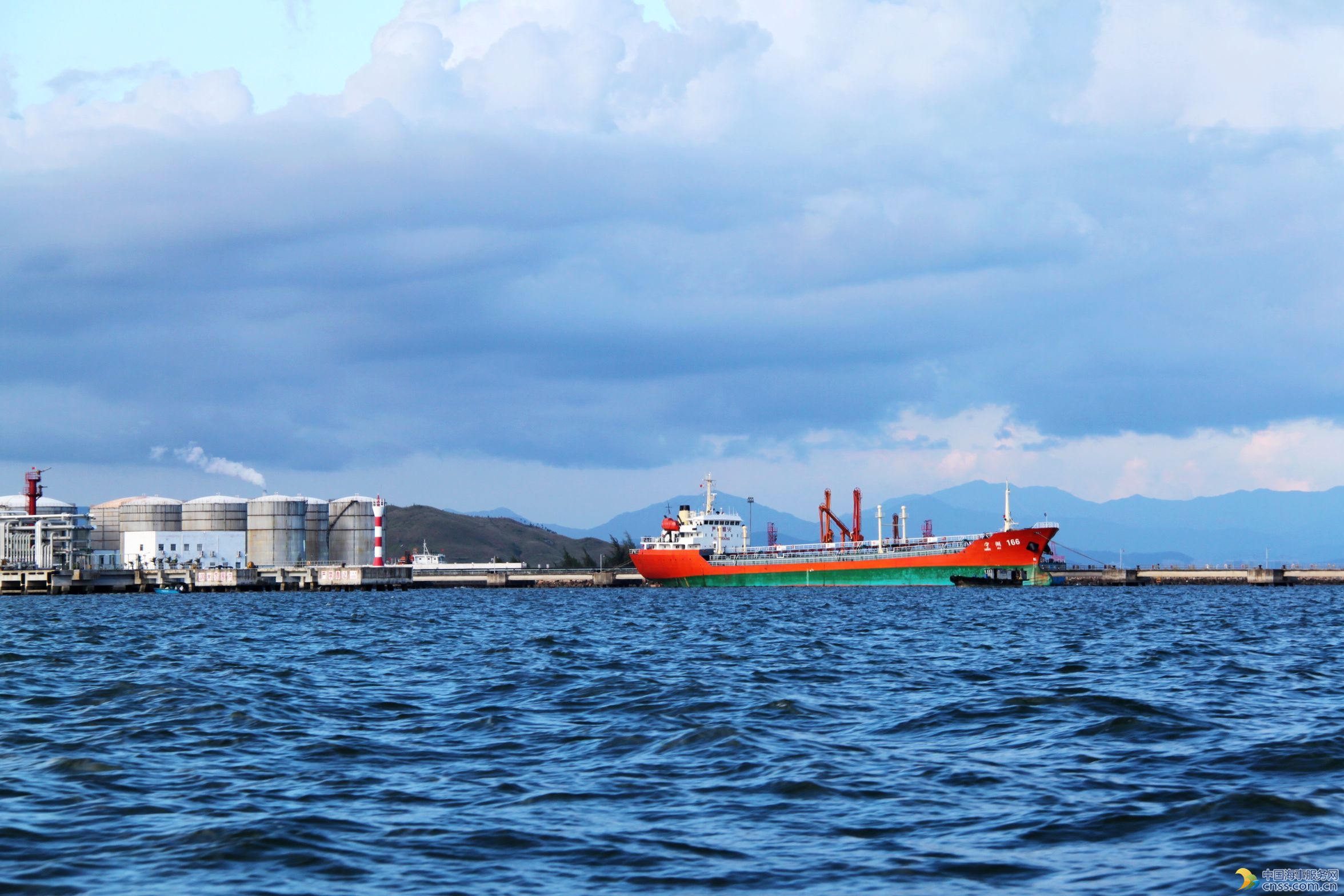 China's economy faces risks from international uncertainties and excess factory capacity this year, the statistics bureau said on Tuesday.
The world's second-largest economy grew 6.7 percent last year, easing from the pace in 2015 but roughly in the middle of the government's target range of 6.5-7 percent.
Yet, even as China's exports are finally showing signs of recovering after a multi-year slump, the outlook for global demand is being clouded by a feared rise in U.S. trade protectionism.
"The international situation is still complex and volatile, there are still many uncertainties and there are contradictions between domestic overcapacity and structural upgrading," Li Xiaochao, vice head of the National Bureau of Statistics, said a statement posted on the agency's website.
Li pointed to problems of deep adjustments of the world economy, weak global trade and the trend of deglobalisation.
China far exceeded its targets to reduce bloated industrial overcapacity last year by forcing the closure of many inefficient steel plants and coal mines.
It has earmarked further reductions for 2017, though market watchers say much of the outdated operations are being replaced with leaner and cleaner ones, doing little to reduce overcapacity and the threat of oversupply.
Li also said maintaining mild inflation will be favourable for China's economy, as price pressures start to build again globally after years of weakness.
Consumer inflation accelerated to 2.5 percent in January from a year earlier, the highest for a month since May 2014, while producer price inflation accelerated to 6.9 percent — the fastest since August 2011 — as a construction boom fuelled demand for materials from steel to cement.
About 57 percent of the 1.38 billion mainland Chinese lived in towns and cities at the end of 2016, the statistics bureau said in a report on China's economy and social development on Tuesday.
The urbanization rate rose 1.25 percentage points from a year earlier, it said.
The government hopes 60 percent of China's population will be urban residents by 2020.
China's working-age population was at 907.5 million at the end of 2016, down 3.5 million from a year earlier, it said.
Source: Reuters (Reporting by China monitoring desk and Kevin Yao; Editing by Simon Cameron-Moore and Kim Coghill)