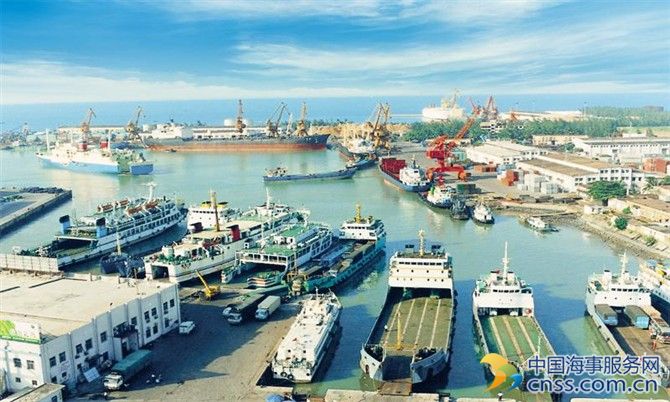 Top oil exporter Saudi Arabia could raise the price of Arab Light crude it sells to Asia in April for a third straight month after Middle East benchmark Dubai crude strengthened on OPEC cuts, four of seven respondents said in a Reuters survey of refiners and traders on Wednesday.
The April official selling price (OSP) for Arab Light crude could rise by 10-20 cents a barrel from the previous month to the highest since December, the four said.
The other three survey respondents cautioned that if Saudi Aramco takes into account a stronger Oman-Dubai benchmark and a decline in Asia's refining margins, it could cut the Arab Light crude price by 10-30 cents.
State oil giant Aramco adjusts its prices based on the monthly change in spread between first and third month physical Dubai prices. In some cases, when adjusting monthly prices, it also takes into account the strength of the Oman-Dubai benchmark, against which it prices its crude, as well as Asia's refining margins.
"I expect prices to rise by 10-20 cents for every grade," one trader with a North Asian company said.
The contango spread narrowed 23 cents last month, also supporting a price hike, a second trader said. In a contango market, spot oil is cheaper than those in future months.
But the Oman-Dubai spread has also widened about 40 cents while refining margins in Asia fell recently, said traders who expect prices to drop.
While production cuts by the Organization of the Petroleum Exporting Countries (OPEC), mainly from Saudi Arabia, have pushed up prices of medium and heavy sour grades, light crude supplies remained abundant as Nigeria, Libya and the United States have cranked up output.
Some of Saudi Arabia's customers in Asia trimmed light crude loadings in March as they found Arab Light uncompetitive against other supplies of similar-quality oil.
Survey respondents' views on the price expectations for other Saudi grades also varied. Four expected price cuts for Arab Heavy in April, while two forecast price hikes and one expected the Arab Heavy price to remain unchanged.Saudi crude OSPs are usually released around the fifth day of each month, and set the trend for Iranian, Kuwaiti and Iraqi prices, affecting more than 12 million barrels per day (bpd) of crude bound for Asia.
Saudi Aramco officials as a matter of policy do not comment on the kingdom's monthly OSPs.
Source: Reuters (Reporting by Florence Tan; Editing by Kenneth Maxwell)