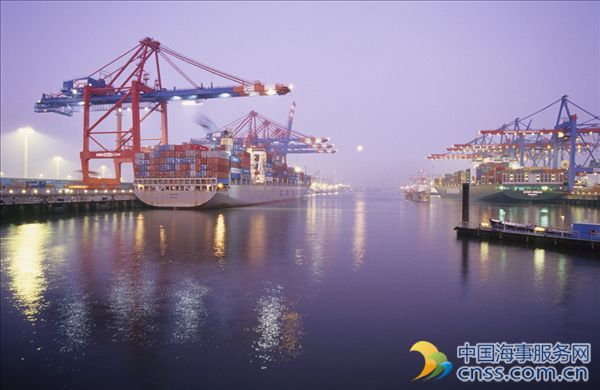 Maritime Cook Islands ("MCI"), the leading ship registry, registered a 6% growth in its fleet in 2016 with 132 new vessels. The MCI fleet grew from 525 vessels in 2015 to 558 vessels at the end of December 2016.
While growth came from across the board and from a broad selection of deputy registrars, special mention should be made of Deputy Registrar (DR) Cem Ertem and his team in Turkey, DRs TY Cheng and Hilda Loe in Singapore, as well as DR Grant Hobart in Italy who successfully registered an increase in the number of vessels despite others seeing a fall in their numbers.
MCI's CEO Glenn Armstrong said today: "A big congratulations to everyone connected to the flag for a year which has seen encouraging growth and expansion. In 2017, we hope to further improve the quality of our service, and recognise that everyone has a role to play in contributing to the growth of MCI as a ship registry – it is a team effort; no contribution is too small."
"In 2016, the MCI-flagged yacht, Askari was awarded 'Best Charter Crew for Yachts under 50m' and recently, Tawera, another MCI-flagged superyacht took home the NZ Millennium Cup 2017 – This recognition has given a huge reputation boost to the flag and we are humbled to be part of this."
Despite the fleet growth, in purely tonnage added terms, the figures represented a 4% decrease in tonnage year on year, with 1,707,853 gross tons, entered on the registry, a decrease of 75,952 gross tons from 2015.
MCI's latest figures show that 105 vessels were de-registered in 2016.
Mr. Armstrong expressed confidence in the outlook for MCI in 2017 despite last year being one of the gloomiest ever in the maritime industry including the bankruptcy of South Korea's biggest shipping line Hanjin, which disrupted global trade.
The Hanjin bankruptcy had its positive side, he noted. "We are starting to see some significant merger and acquisition activity at this stage of the cycle – and this shows the industry is improving, slowly but surely," he added.
Source: Maritime Cook Islands