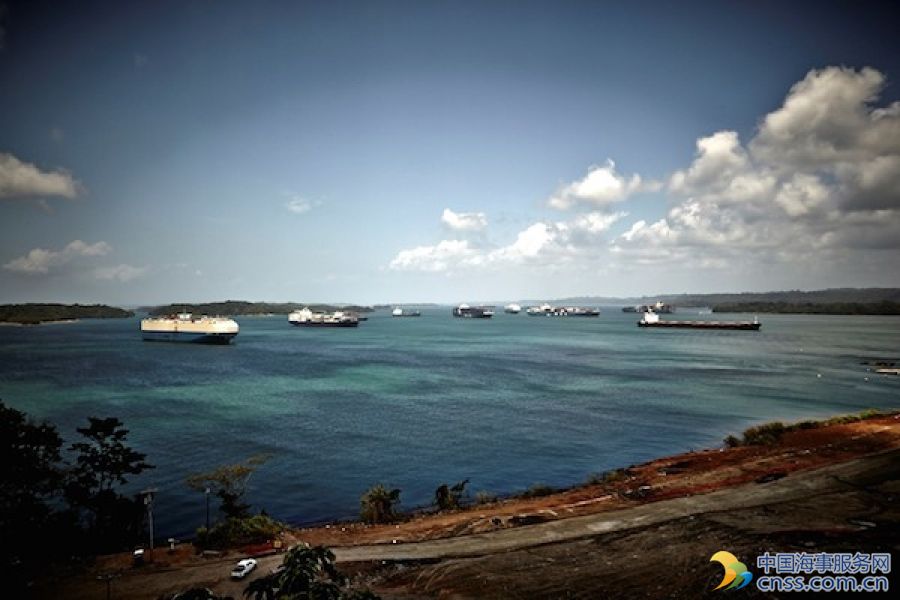 Greek Prime Minister Alexis Tsipras said on Monday that the economy was turning a page and poised to show 'exceptionally high' rates of growth, despite data showing output slumped more than expected in the fourth quarter of last year.
Putting a brave face on delays in a bailout review with lenders, Tsipras said a national growth strategy was needed for the country, on its third international bailout since 2010.
"For the present year the forecasts show that the Greek economy will show exceptionally high rates of growth after many years of recession, the highest at a euro zone level," Tsipras told a cabinet meeting.
Authorities expect growth of 2.7 percent this year from a rebound in tourism. Cyprus, another bailed-out member of the euro zone, expects growth of 2.8 percent.
Tsipras's upbeat comments coincided with the statistics service releasing data showing the 175 billion euro economy shrank more than anticipated in the last quarter of 2016, contracting 1.2 percent on a quarterly basis and 1.1 percent on a yearly basis.
Economists said the most recent data suggested the economy was stagnant, or showed a marginal contraction last year, compared to previous full-year projections of 0.3 percent growth.
"The data revision points to full-year 2016 real GDP growth of -0.1 percent," said Eurobank economist Platon Monokroussos.
National Bank economist Nikos Magginas said he expected zero growth for last year. "That stymies, to a small extent, the positive carry-over effect and the positive impetus for the following year," he told Reuters, referring to 2017.
BAILOUT REVIEW
Greece has lost a quarter of its national output since the onset of the debt crisis that prompted the country of 11 million people to first seek financial aid in 2010.
Since then, it has received 240 billion euros from two initial bailouts and is due to get 86 billion under the current third programme. But disbursements could be held up if there are more delays in agreeing to further reforms.
In an indirect reference to lenders currently in Athens negotiating the reforms, Tsipras said: "It is clear that no matter how they may want to stall negotiations at a technical level, there is no turning back. Greece has already turned a page."
The latest review by the lenders has dragged on for months, mainly due to a rift between the European Union and the International Monetary Fund over Greece's fiscal progress and its resistance to adopting extra austerity and unpopular labour reforms.
The disagreements have revived fears of a new crisis in the country, which was almost forced out of the euro zone in 2015.
Athens wants to conclude the review well before July, when major repayments fall due. It seeks a deal before a meeting of euro zone finance ministers on March 20 so that its bonds could be included in the European Central Bank's asset-buying scheme.
Source: Reuters (Additional reporting by Lefteris Papadimas, writing by Michele Kambas; Editing by Mark Trevelyan)