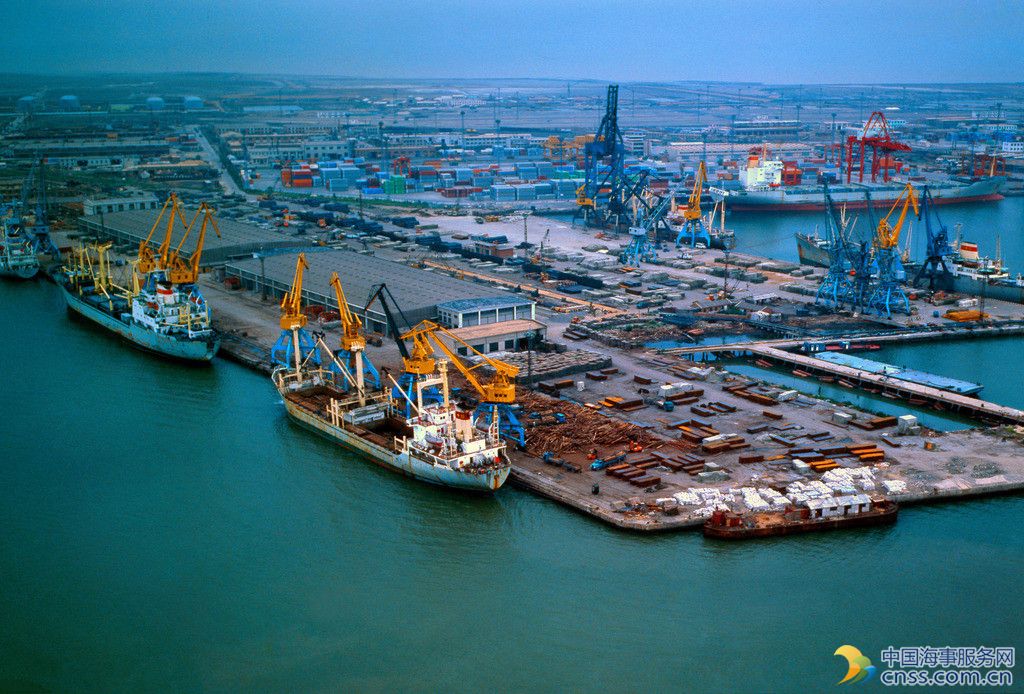 Libya's crude production made a partial recovery after clashes between rival armed groups led to a halt in shipments from two of the OPEC member's biggest oil ports.
Output rose on Tuesday to 673,200 barrels a day from 663,000 the previous day, said Jadalla Alaokali, a board member of Libya's National Oil Corp. The increase came from oil fields operated by Arabian Gulf Oil Co., an NOC unit known as Agoco, which had curtailed production in recent days due to security concerns, he said by phone. Output should rise further in coming weeks with oil from the Abu Attifel field operated by Mellitah Oil & Gas Co., he said.
The Benghazi Defense Brigades, a militia group, captured the ports of Es Sider and Ras Lanuf in an offensive that began on March 3. The ports had been under the control of eastern-based military commander Khalifa Haftar. The Brigades are ready to hand the ports over to the NOC, Mustafa Al-Sharkasi, the group's leader, said in remarks broadcast Monday by local AlNabaa TV.
The clashes at Es Sider, Libya's biggest oil port, and Ras Lanuf, its third-largest, jeopardize recent gains in Libya's oil production. Exports had resumed from Es Sider and other facilities that were previously blockaded amid fighting in the country, which has Africa's largest crude reserves. Production in February was almost double the level of the previous year, data compiled by Bloomberg show.
'Big Uncertainty'