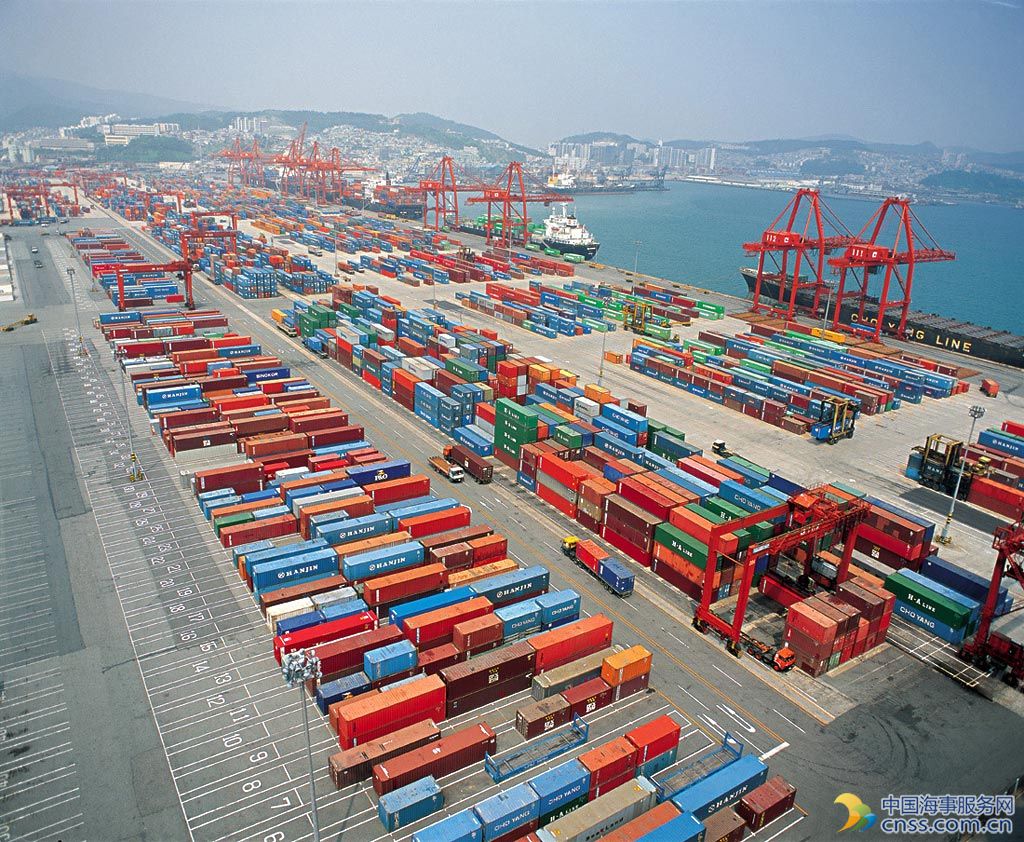 China's policy makers support opening financial markets for capital and investment to flow both in and out of the country, according to central bank Deputy Governor Pan Gongsheng.
China will push ahead on oversight and enforce existing regulations on foreign exchange, Pan said in an interview Sunday with Bloomberg News and Caixin Magazine. Scrutiny of foreign companies transferring profits out is "not excessive," he added. A healthy foreign-exchange market helps all participants, said Pan, who also heads the State Administration of Foreign Exchange, which executes currency policy.
With U.S. tightening looming and the People's Bank of China interest rate at a record low, China's capital outflow pressures are poised to intensify this year. The central bank has stepped up scrutiny of requests to move money out of the country since last year, and it's also speeding reforms to open up the domestic bond market to lure more foreign investors.
"China has always had these reviews, and those meeting requirements can transfer money freely," he said. "Companies can lodge a complaint with the foreign-exchange authority if they have any problems."
Funds in yuan aren't fully convertible to other currencies under current capital account rules. Companies must provide supporting documentation including tax records and audit reports when they plan to transfer profit out of the country. China also has a $50,000 cap on how much foreign currency individuals are allowed to convert each year.
PBOC Governor Zhou Xiaochuan said at a rare briefing Friday that excessive capital flowed in after developed economies rolled out stimulus amid the global financial crisis, and a considerable amount of capital will flow out as the global economy stabilizes. He said China is improving some capital flow policies that haven't been strictly enforced in the past.
Pan said in the interview in Beijing that more domestic companies investing overseas is "generally a good thing" and that the central bank supports qualified companies conducting "orderly, steadily" overseas investment.
Companies that move too fast in making overseas investments don't necessarily have good experiences, he said, and "only those who have traveled steadily can have a good trip."
There has been "irrational and abnormal" investment activity, and it's necessary for regulators to give guidance on those investments, Pan said.
While it can be difficult to distinguish whether foreign investments are legitimate or not, Pan said, some scenarios deserve special attention from regulators, including companies investing outside of their main business areas and small domestic parent companies setting up large foreign subsidiaries.
"The central bank's main task this year is to give foreign investors better access to the domestic bond market, not tightening capital controls to keep the yuan stable," said Tommy Xie, an economist for OCBC in Singapore. Allowing more overseas investors to access the bond market can increase inflows, which will help China's financial markets, he said.
Source: Bloomberg